Has this happened to anybody else?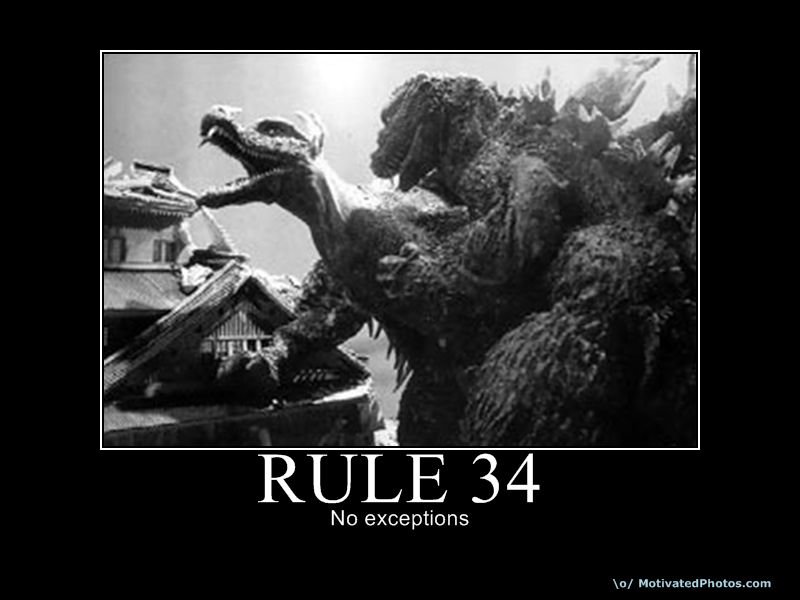 Yesterday, I was writing a post on one of the topics on this forum, and I took a long time to write it, maybe about 20 minutes, mainly because I'm a slow typer and I stopped to think about what to write next a lot. So, when I finally finished and hit "ADD REPLY," I was taken to a page that said that I needed to be logged in to do that, even though I WAS logged in! I was understandably pretty pissed off at this, since all the time and effort I put into that message was wasted, and all because of a feature that doesn't even make any sense (how could I have possibly even written that message in the first place if I wasn't logged in?!). So, I decided that, from now on, I would copy any long message I wrote on this forum before I posted it in case this happened again, but I forgot to do that when posting another long message just a few minutes ago, and the same thing happened again!
So, has this ever happened to anyone  else here, why does it happen, and is there any way I can prevent it from happening again?
Sorry if I'm not supposed to post this here, I don't know where else to put it.
4 Responses to Has this happened to anybody else?
It happens pretty often to me too, mainly because I use mostly my tablet. That's because the site let you in for max. 30 minutes, then you are logged out due inactivity. Writing something is considered inactivity, as no page loads during writing a post. So, it took you more than 30 minutes to write that message, and the site automatically logged you out.S
Sometimes, for precaution, I copy everything, and if the incident happens, I just paste it over again.
Hopefully this helps you. :)
Proud founder of the site Theropods Wiki! www.theropods.wikia.com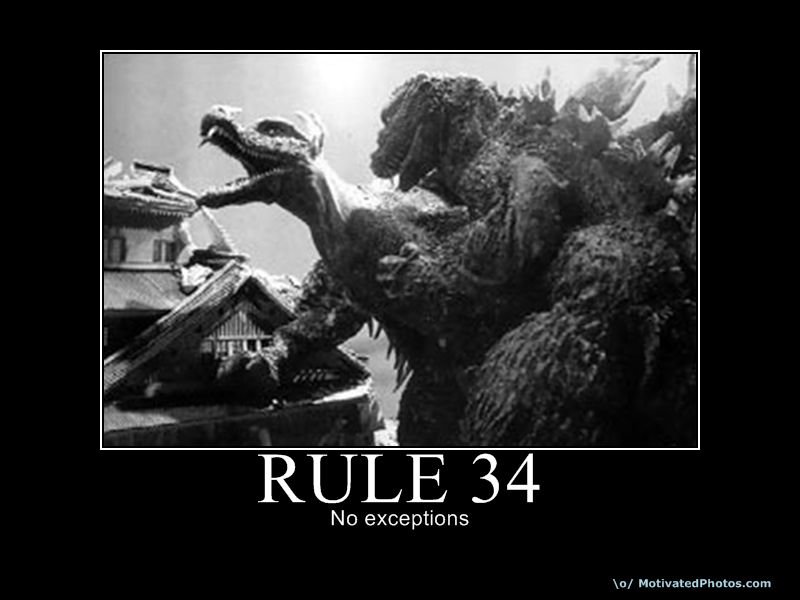 Thanks for the help, DinoSteve :) That's a pretty stupid system.
@ Linkzilla, if you have visited Scified you will have noticed the option to "stay logged in", atm this is in test phase but once all the bugs are ironed out we will be rolling out this feature across the whole network.
Please bare in mind that all of our sites are custom-made, from the ground since prometheus-movie com, as such, while we have ultimate control to implement whatever features we want into the forums, each feature has to be coded in, from scratch by our Admin and Coder Chris Picard.
While we understand your frustration, we do ask for your patience and consideration - Thanks.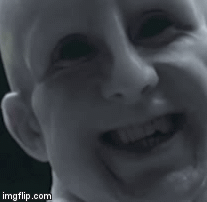 If you are taking longer than 20 minutes to write and post; you can open a new window and refresh the site there, so you will be still logged,(I recomend you dont use Privacy mode) and is easy  copy your thread before post itm  to make it sure you are no going to lose it, I think is the way used by most of us, (use CTRL C with the keyboard).
The world will spin well past our last breath, but I will always care about you
Sign in to add a reply to this topic!