What do you like about Orga? (Birthday wishes)
5,059 Views
25 Replies
Add A Reply
Mothra Larvae
Member
0 XP
Jun-30-2014 10:28 PM
Hey Daikaiju fans!
Well, today just so happens to be my birthday! :D 
And for my birthday, I would like to ask all of you what you like about my favorite monster ever: Orga! 
Do you like his design? His backstory? His roar? I would love to hear your replies! C: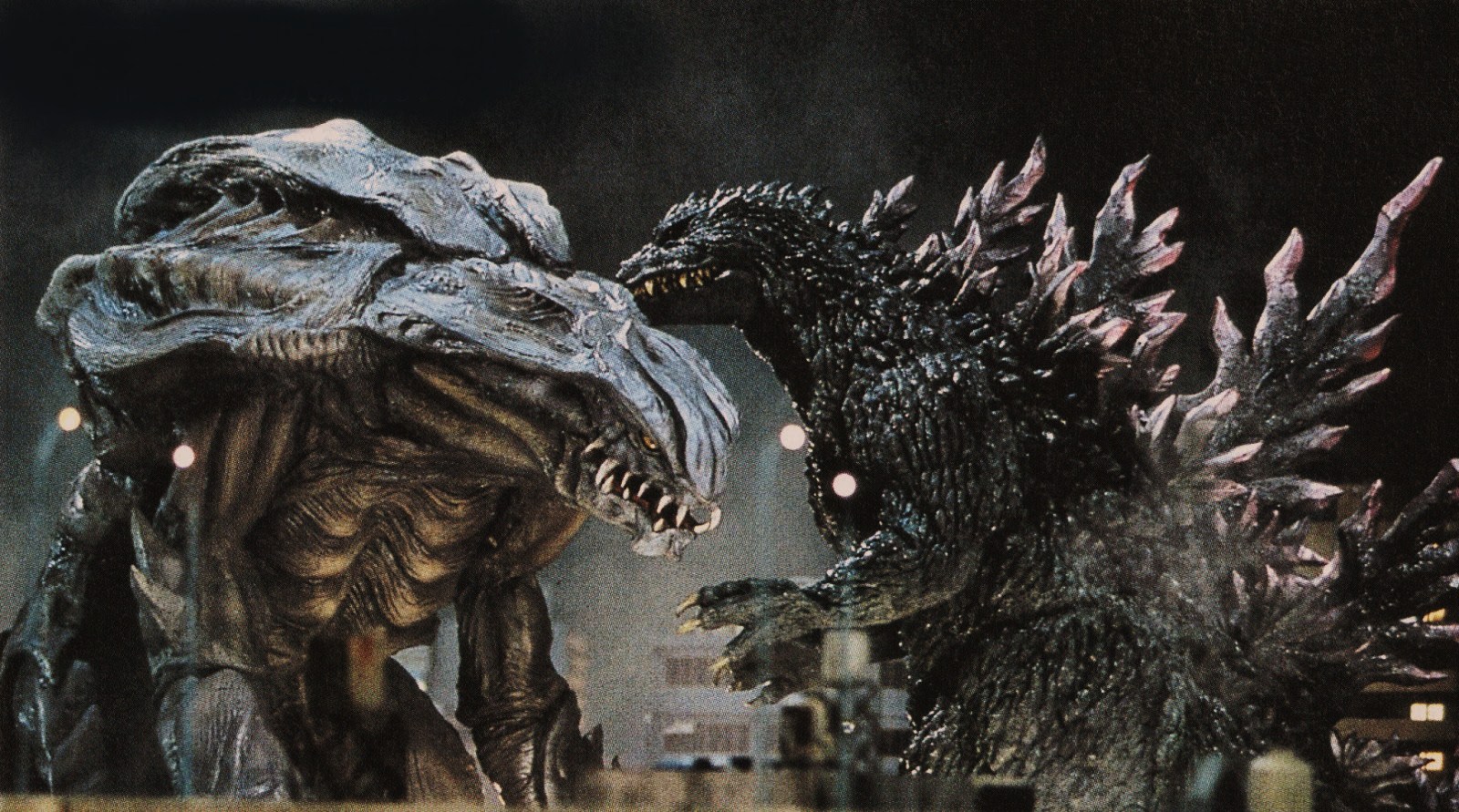 "Daddy's home- cake every night,"
PICK YOUR TITAN
25 Responses to What do you like about Orga? (Birthday wishes)
Add A Reply