Member
0
Posted Oct-23-2014 9:08 AM
Hope you like the drawing. In my Youtube channel, you  can find more drawings of Godzilla and Mutos :)
9 Responses to My drawing of Rodan Godzilla 2018 - Speed Art-Concept Art
You got mad skill bro! Keep up this amazing talent please. :)
http://hugeben.deviantart.com/  check out my gallery of Godzilla artwork! Follow me on [email protected]
AMAZINGDRAWING - Very nice! I greatly enjoy the attention to shading you've paid to your work! Thank you ever so much for sharing this with us! :)
I... I don't know what to say... This is the best drawing of Rodan I've ever seen!
(Also, is this your first drawing of Rodan, or do you start off with practicing drawing him a couple times?)
Forum signatures are always so hard to come up with...
This is amazing!
RESPECT THE GOLDEN MIRU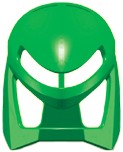 How long does it take to draw something like that (which is incredible by the way)?
All of your work is incredible.....this Rodan is especially so!
"Let The Cosmic Incubation Begin" ~ H.R. Giger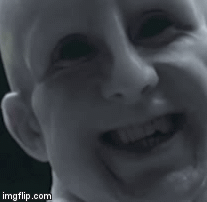 Como siempre que buen dibujo y un excelente trabajo :D
The world will spin well past our last breath, but I will always care about you
Amazing job!
"There is nothing noble in being superior to your fellow man; true nobility is being superior to your former self." - Ernest Hemingway.
Sign in to add a reply to this topic!