Member
0
Posted Nov-19-2014 11:45 AM
I've always wondered what it be like if Godzilla was in the new smash?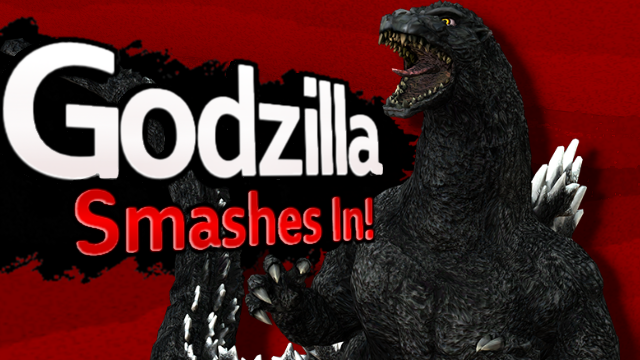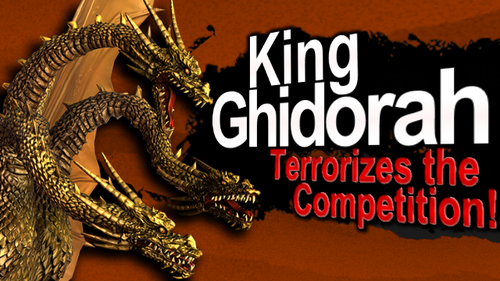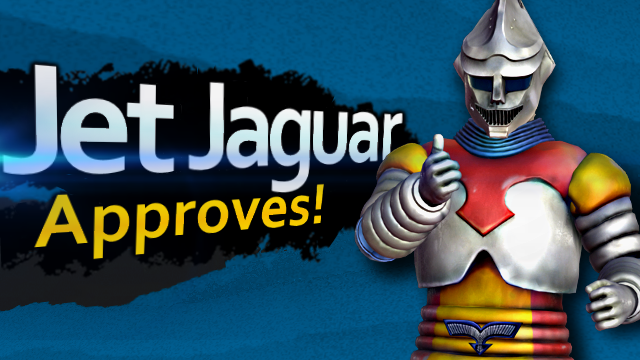 7 Responses to What if Godzilla was in super smash bros?
While cool it would be as out of place as Snake was in Brawl.
too much LoL's
xD.
 "An Empire of power for many, an Empire of hope for most."-MSE

GODZILLA200010 - Hahaha! That's bloody wonderful! Thank you for sharing this with us! :)
I'd love to see Godzilla blast the Nintendo charcters to oblivion.
Forum signatures are always so hard to come up with...
He'd be overpowered like mad, but it would be cool nonetheless.
His Spiral brath could be his Smash Mode.
If he was in Smah, they would make him a item that uses his Atomic Breath in a horizontal movement. If you get hit, you automatically get KOd.
Sign in to add a reply to this topic!