Member
0
Posted Nov-26-2014 5:19 AM
Bandai Namco Games are doing "Character Demonstration Videos" 
Showcasing their powerful abilities, attacks, combat tactics, and other details!! 
Godzilla 2014: 
Gojira (Heisei):
Upcoming Demos: Showa MechaGodzilla, & Hedorah
Thanks to Gormaru Island, for more news on the game Click here and like their FB Page
3 Responses to [Godzilla PS3] Official In-Game Character Demos
Damn, Legendary Goji is just a plain powerhouse! No wonder folks loved to use him in the harder sections :D
Therizinosaurus Rex(aka Kaijusaurs)
cool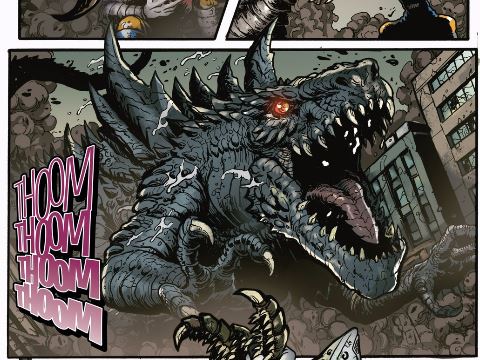 Therizinosaurus for JW2!
Please add these to the Godzilla ps3 official thread! so Gojira2k can see them.
Sorry but all Godzilla PS3 is suppose to go to the link above. From now on please add any awesome news you find to that link :), thank you for the contribution.
 "An Empire of power for many, an Empire of hope for most."-MSE