Godzilla's Emerging 5th Form Kit
Staff
162
Posted Feb-04-2017 9:26 PM
According to Otakusatsu, Japan's Wondercon this month will apparently have these available. I can't confirm much beyond that, but if something like it ever becomes available outside of it I'd be down to grab it.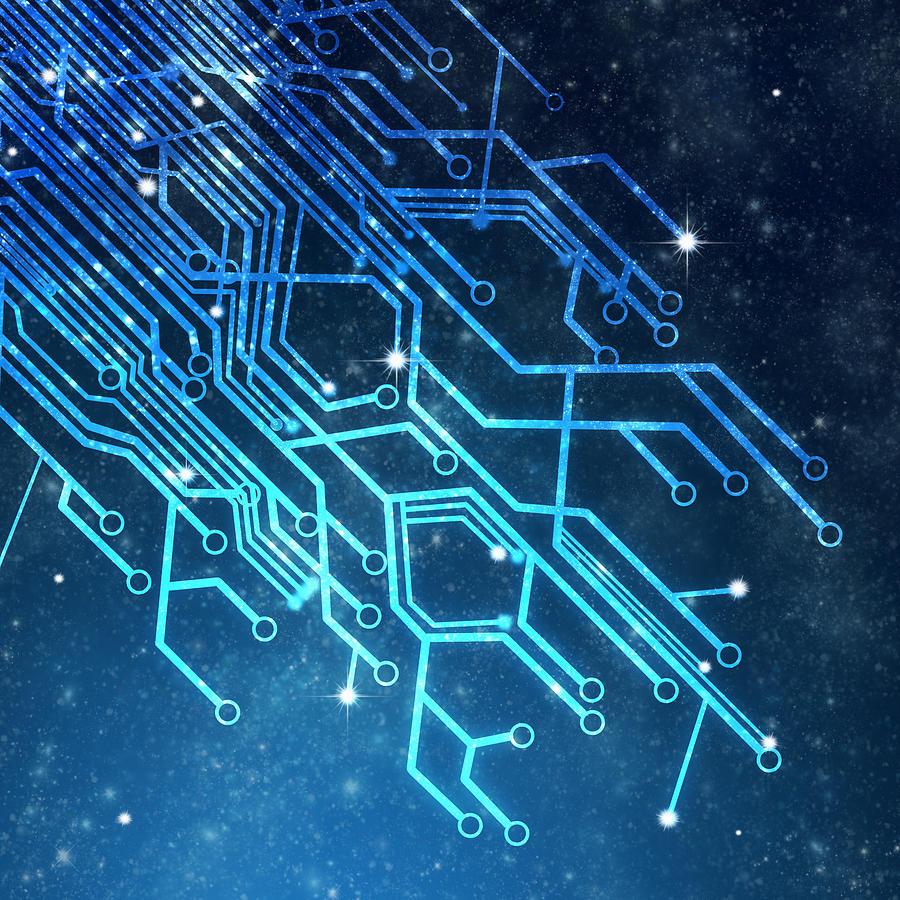 Member
80
Posted Feb-05-2017 4:06 AM
GMAN2887 - That is quite fascinating - and monstrous! I would certainly enjoy seeing one of these kits firsthand! Thank you so very much for sharing this with us! :)
Member
8
Posted Feb-05-2017 6:42 AM
I think it would be cool to have. It would give a close up of the tail in the final scene.
Member
0
Posted Feb-05-2017 11:18 AM
There seems like there's a lot of detail put into that so I expect whatever the price is to be way outside what I'd be willing to pay, but I'm pretty cheap when it comes to statues and figures.
Sign in to add a reply to this topic!