Forum Topic
James Inkton #TeamGodzilla
Titanus Tiamat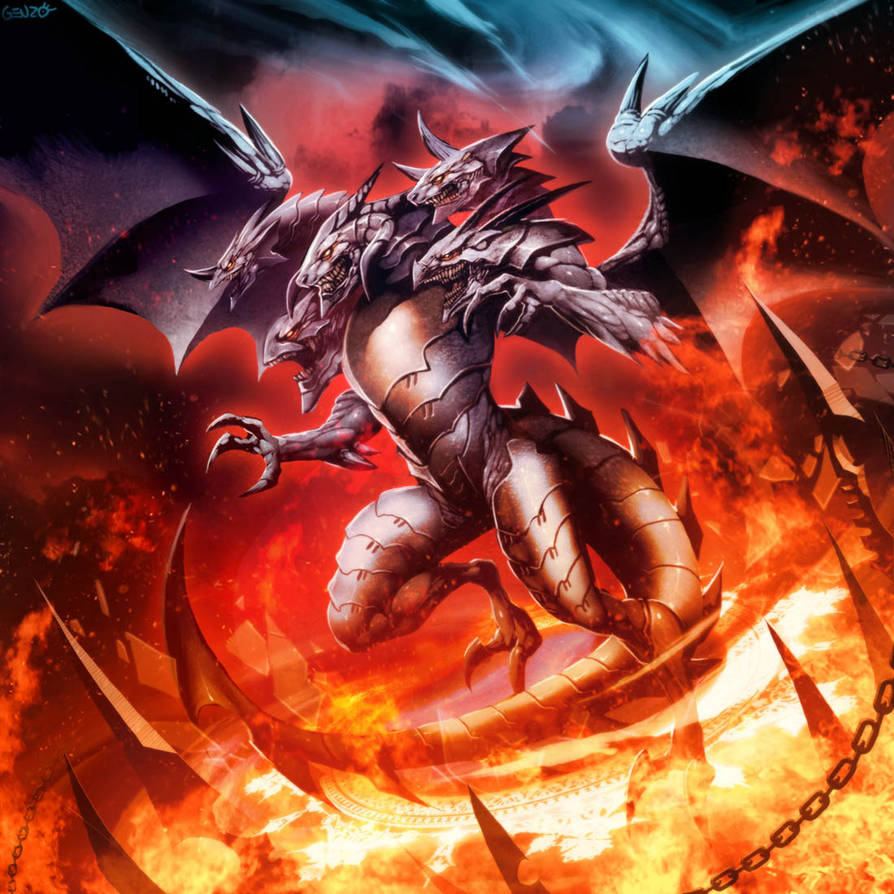 Location: Stone Mountain, Georgia
"A Dino Doesn't Win
Because of Popularity, It's Because of Science"
James Inkton, August 28th, 2019.
2 Responses to Titanus Tiamat Location
Gmkgoji #TeamRodan
Holy heck how many of these things are there
Godzilla x Symphogear:
WHAT COULD POSSIBLY GO WRONG
Kamoebas V.6 #TeamRodan
MY FAVORITE TITAN IS FINALLY BEING MENTIONED.I mean the Titan which didn't show up in Godzilla 2!
Add A Reply
Sign in to add a reply to this topic!