Forum Topic
James Inkton #TeamGodzilla
Titanus Mokele-Mbembe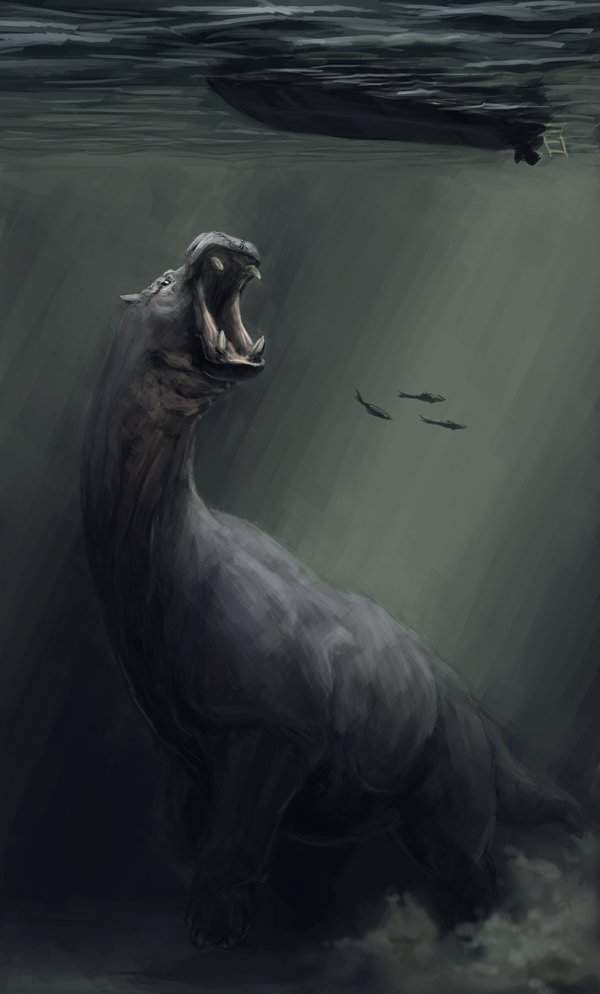 Location: Jebel Barkal, Sudan
"A Dino Doesn't Win
Because of Popularity, It's Because of Science"
James Inkton, August 28th, 2019.
2 Responses to Titanus Mokele-Mbembe Location
Hi there! Please be very specific concerning the changes you would like, in order for your writer can fulfill your expectations. Our essay writing service is conversant with all the key styles of writing and is capable of formatting your essay paper based on the style that you would like. 
macumbalove #TeamGodzilla
Did you read the novelization? That looks nothing like it.
Add A Reply
Sign in to add a reply to this topic!