Who Do You Want To See In Godzilla 3? (Choose A Monster)
1 Upvotes
15 Replies
Upvote
Add A Reply
Forum Topic
James Smilus #TeamGodzilla
Biollante
Anguirus
Gorosaurus
Destoroyah
Gigan
Megalon
Battra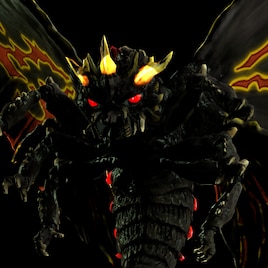 Titanosaurus
Megaguirus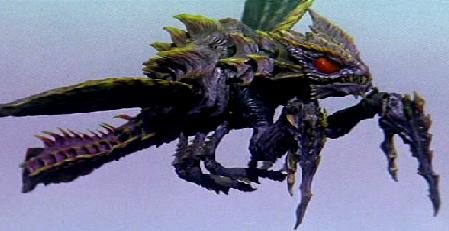 Space Godzilla
King Caesar
Ebirah
Which Kaiju Should Be In Godzilla 3? 
(Comment Below)
"A Dino Doesn't Win
Because of Popularity, It's Because of Science"
James Inkton, August 28th, 2019.
PICK YOUR TITAN
15 Responses to Who Do You Want To See In Godzilla 3? (Choose A Monster)
Add A Reply
Sign in to add a reply to this topic!