Which Godzilla 2014 Concept Art Do You Like The Most? (Godzilla Designs)
1 Upvotes
12 Replies
Upvote
Add A Reply
Forum Topic
James Smilus #TeamGodzilla
Concept 1
Concept 2
Concept 3
Concept 4
Concept 5
Concept 6
Concept 7
Concept 8
Concept 9
Concept 10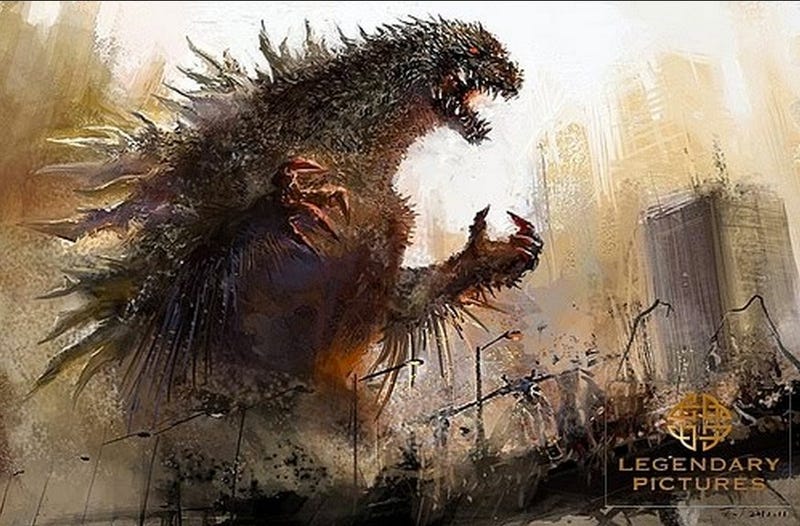 Where I got the Images to choose:
https://godzilla.fandom.com/wiki/Godzilla_(2014_film)/Gallery
"A Dino Doesn't Win
Because of Popularity, It's Because of Science"
James Inkton, August 28th, 2019.
PICK YOUR TITAN
12 Responses to Which Godzilla 2014 Concept Art Do You Like The Most? (Godzilla Designs)
Add A Reply
Sign in to add a reply to this topic!