Photos of X-Plus' upcoming Godzilla 2014 vinyl figure have finally found their way online and does it ever look amazing! The figure stands 30cm tall and features some remarkable detail. In terms of a release date, the figure is expected to release sometime this June, however a set date has not yet been revealed. That goes the same for the figure's pricing, which has also yet to be revealed. As more updates become available, we'll be sure to keep you posted.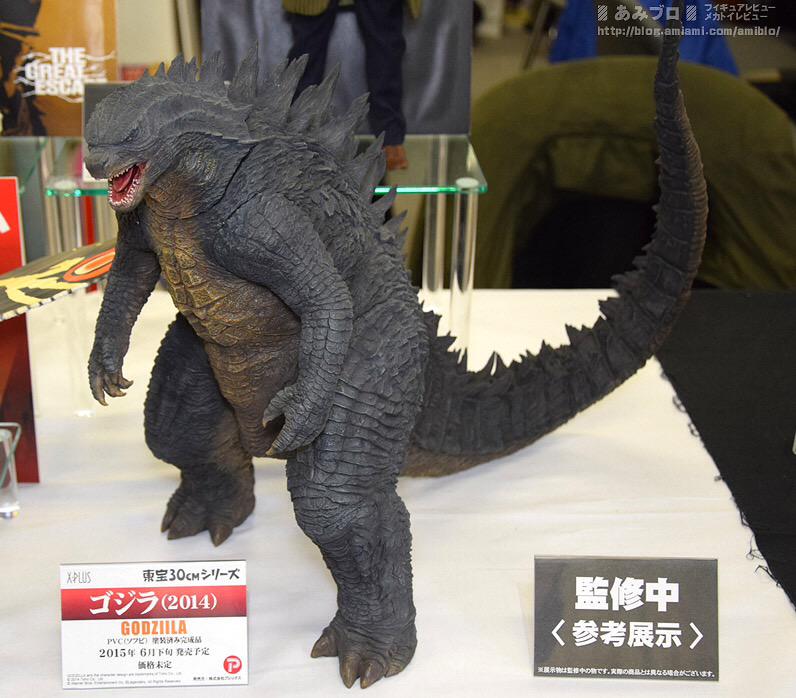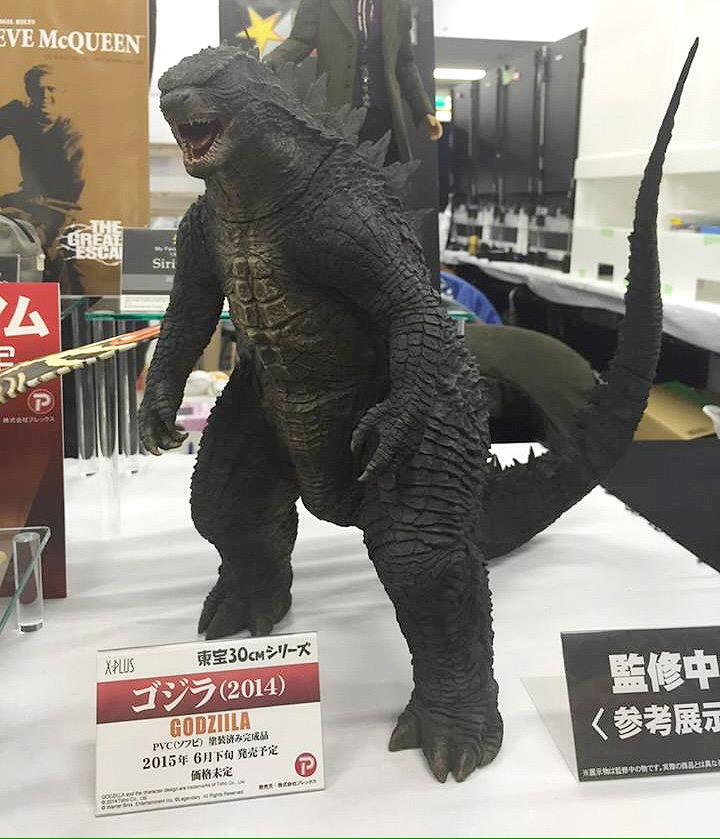 Also discovered were 5 figures from the upcoming Godzilla Kaiju Museum lineup, featuring Final Wars Gigan, Mothra and three different incranations of Godzilla himself.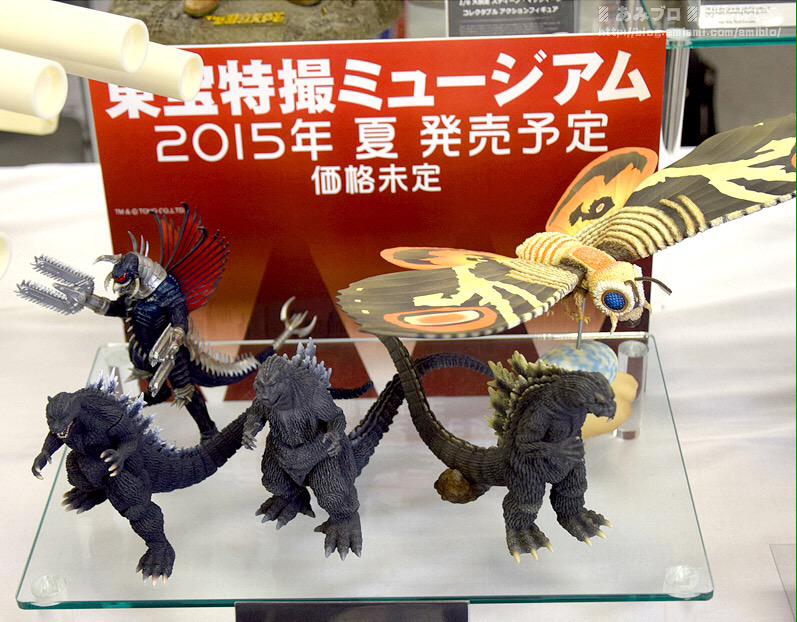 What do you think of these figures? Will you be adding any of them to your collection? Special thanks to Alex on Twitter (via KaijuAddicts) for the photos!
If you are a fan of Godzilla, Toho and the Monsterverse and are looking for a welcoming online community to share your passion and engage with other die-hard Godzilla fans, look no further! Join in the Godzilla Movies forum - a dedicated community of Godzilla movie and Monsterverse fans!
Godzilla Quick Links
Get G-ed Up!
With the upcoming release of Adam Wingard's Godzilla vs. Kong, now is a great time to pick your Titan and represent Godzilla or Kong! Check out some products below and click here for even more options!
This article was written By Chris and published on 2015-04-14 09:48:42
More about upcoming Godzilla & Monsterverse projects
Godzilla vs. Kong was the sequel to Michael Dougherty's Godzilla 2: King of the Monsters and was the fourth and final installment in the Monsterverse movie quadrilogy. Now, the Monsterverse takes a new direction - into TV! On January 20th, 2022 Legendary announced a new live-action Godzilla Monsterverse TV Series which will stream on Apple TV Plus network! Be sure to check Godzilla-Movies often for the latest news and info on the Monsterverse TV Series and all things Toho Godzilla as well!
Stay up to date with the latest news on all things Godzilla, Toho and the Monsterverse also by liking us on Facebook and by following us on Twitter and Instagram! Also, consider subscribing your email to our blog for instant notifications of when new posts are made!