Forum Topic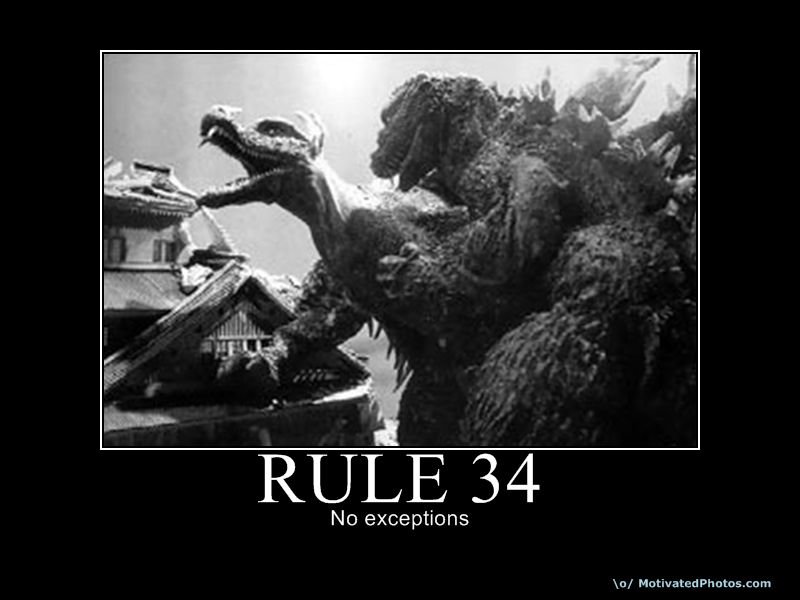 Yesterday, I was writing a post on one of the topics on this forum, and I took a long time to write it, maybe about 20 minutes, mainly because I'm a slow typer and I stopped to think about what to write next a lot. So, when I finally finished and hit "ADD REPLY," I was taken to a page that said that I needed to be logged in to do that, even though I WAS logged in! I was understandably pretty pissed off at this, since all the time and effort I put into that message was wasted, and all because of a feature that doesn't even make any sense (how could I have possibly even written that message in the first place if I wasn't logged in?!). So, I decided that, from now on, I would copy any long message I wrote on this forum before I posted it in case this happened again, but I forgot to do that when posting another long message just a few minutes ago, and the same thing happened again!
So, has this ever happened to anyone  else here, why does it happen, and is there any way I can prevent it from happening again?
Sorry if I'm not supposed to post this here, I don't know where else to put it.
4 Responses to Has this happened to anybody else?
Add A Reply
Sign in to add a reply to this topic!