Some new Discussion fodder!
667 Views
3 Replies
Add A Reply
Forum Topic
Mothra Larvae
Member
0 XP
Feb-09-2014 1:32 PM
So I've got two things I'd like to see a discussion/debate about, and the first is actually much more simple than most people give it credit for.
Godzilla's eyes in teh 2014 movie.
During the Godzilla Encounter in 2013, as Godzilla walked by the office window his eyes didn't appear to glow, but as his head came up in full view of the people going through the experience they almost appeared to have an orange-ish glow to them.
Do you guys think that Godzilla's eyes will carry that kind of natural bioluminescence and glow, or do you think it's all going to be subjective to the lighting of the scene? Personally, I think the glowing eyes would be badass and very, very ominous. After all, not many creatures have that kind of natural bioluminescence unless there's some kind of special bacteria living inside their bodies to produce it in the first place.
The second thing I'd like to ask is this: Godzilla 2014 vs. Iris (From Gamera III: Revenge of Iris)
This match-up might seem one sided, but remember what Iris is capable of before posting. If you havn't watched the movie Iris was able to deflect Gamera's fireballs as if they were flies, and then absorb Gamera's power directly from his body after impaling his hand on the wall. Gamera was forced to blast off his own hand in order to get free and stop Iris from draining anymore of his power, and thankfully Gamera had a Deus Ex Machina power of being able to reabsorb the power which was his to start with and reform his hand with the very fire that Iris drained from him. However, Gamera's lost hand didn't regenerate afterwards once the power subsided.
So who do you think would win that fight given the powers that Iris possesses? Is it really a one sided fight, or do you think that Iris could do to Godzilla what he did to Gamera? Afterall, the only things known to pierce Godzilla's hide were other Kaiju attacks and the specialized missiles from G2000.
What do you think?
PICK YOUR TITAN
3 Responses to Some new Discussion fodder!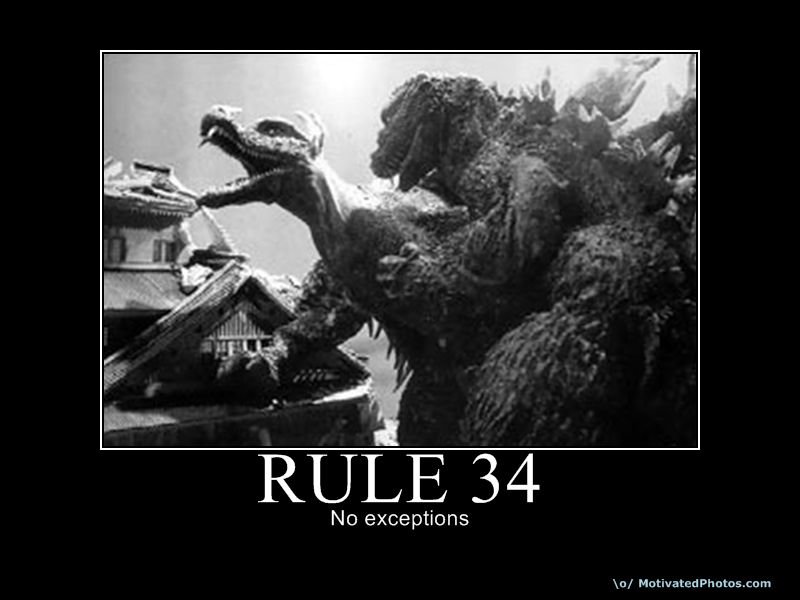 Mothra Larvae
Member
0 XP
Feb-09-2014 5:29 PM
I wish people would stop asking who would win in a fight of "Godzilla 2014 vs. X," we know practically nothing about him yet other than that he will be 350 feet and have Atomic Breath- we don't know how powerful that Atomic Breath is, how resilient his hide will be, whether or not he will have regenerative powers, nothing. It's even worse with "Muto vs. X" fights, since we know nothing at all about them.
Mothra Larvae
Member
0 XP
Feb-09-2014 6:49 PM
If you don't like the idea of putting together fantasy battles then don't bother commenting kid. It's a waste of your time and mine for you to go around saying "this annoys me."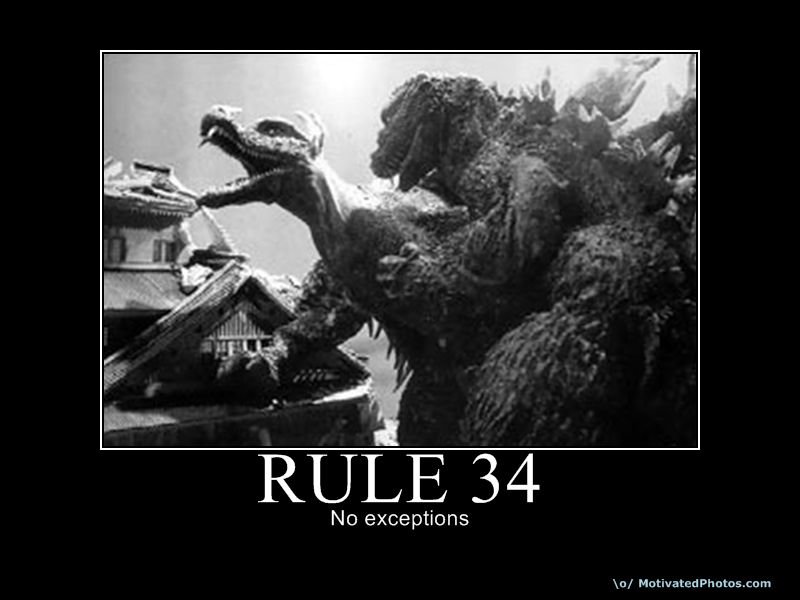 Mothra Larvae
Member
0 XP
Feb-09-2014 7:32 PM
I have no problem whatsoever with fantasy battles, I'm just saying that we should be doing them with characters we actually know a damn thing about. And isn't just as much, if not more, of a waste of everyone's time to complain about people complaining about fantasy battles?
Add A Reply