Forum Topic
Huge-Ben #TeamGhidorah
http://www.ebay.com/itm/X-PLUS-Toho-30cm-Godzilla-1991-Figure-GhidoGodzi-Hokkaido-ver-Yuji-Sakai-/281622228259?pt=LH_DefaultDomain_0&hash=item4191fe2d23
There is the link and here is the images on this beautiful figure! I own the X-plus gigantic series GMK Godzilla, the 1954 original Godzilla, and the 1989 Godzilla, and you can bet your money that I have already pre-oredered mine to be shipped out on May! Go get yours if you have the money you all! I can tell you from hands on experience they are worth every penny!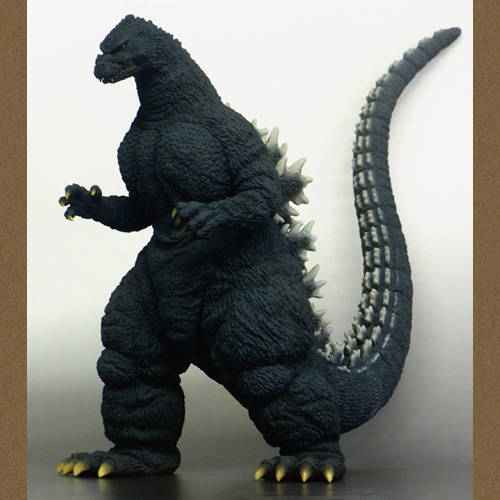 http://hugeben.deviantart.com/  check out my gallery of Godzilla artwork! Follow me on [email protected]
3 Responses to New x-plus 1991 Godzilla figure!
AWESOME!!!
"Banana oil."- George Takei, Gigantis: The Fire Monster
Wow this looks amazing, pretty hefty price though, but for anyone that has the money to spend I'd definitely get this
Emperor GorillaGodzilla #TeamGodzilla
Add A Reply
Sign in to add a reply to this topic!