Which Mecha Godzilla Fan Art and Cameo Designs would be the best in Godzilla vs Kong
4 Upvotes
15 Replies
Upvote
Add A Reply
Forum Topic
James Smilus #TeamGodzilla
Since Mecha Godzilla was Recently Confirmed to be in the Movie Godzilla vs Kong, Which is Coming out in November of 2020, Which Fan/Movie Concept Design would be the best for Him?
These are all Designs from Fans and Movies from which he made Cameos in.
Concept 1 by Jason Bischoff on Twitter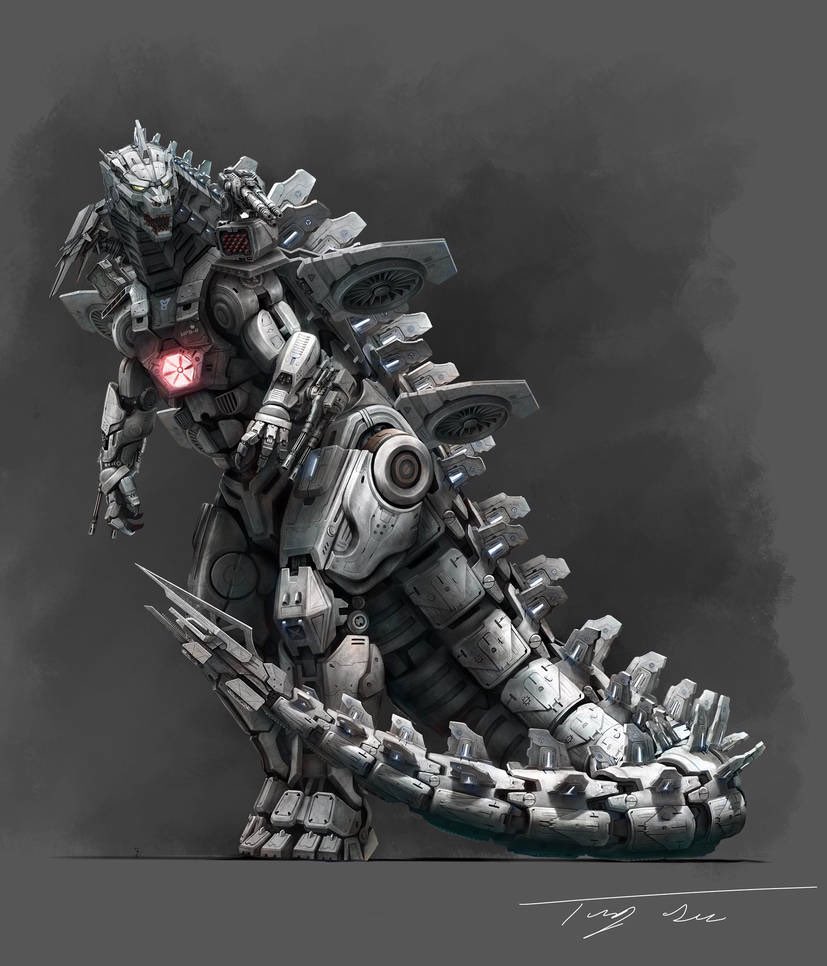 Concept 2 Unknown Creator
Ready Player One Godzilla Design
Concept 4 by IsaacBarnett on Deviant Art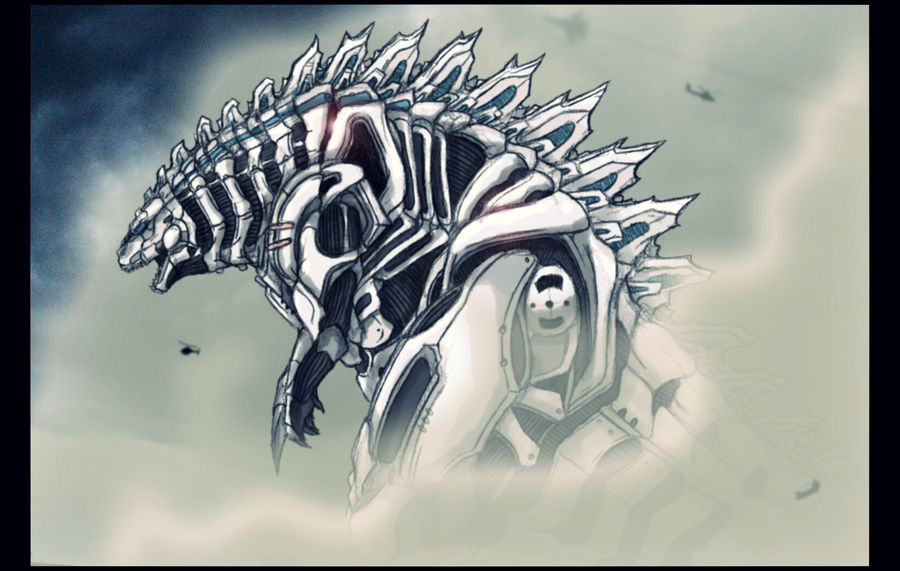 Concept 5 by Larry Quach
Choose Your Favorite Concept!
"A Dino Doesn't Win
Because of Popularity, It's Because of Science"
James Inkton, August 28th, 2019.
PICK YOUR TITAN
15 Responses to Which Mecha Godzilla Fan Art and Cameo Designs would be the best in Godzilla vs Kong
Add A Reply
Sign in to add a reply to this topic!