Forum Topic
     Sorry if this question has been asked a million times over guys. I was trying to post a picture I took on my iPad, and I don't know how. I tried to search for an faq, but I can't find an answer of any kind. I was wondering if one of you guys could help me. Sorry if I seem unintelligent by asking this, btw. Thank you!
3 Responses to How Do I Post a Picture
(You cannot upload an image from your picture files.)
1. Copy the Image URL 
2. Right Click on the text box and select Insert Image and paste the URL where it says "Source". 
"Daddy's home- cake every night,"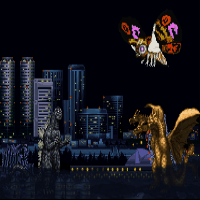 upload it to face book, devuanart or somewhere else
P'S it must be a direct url, then Click on the text box and select Insert Image, pate the url in the source, then you can edit its size
Evacuate?, Godzilla is just a Legend!-Woman in GMK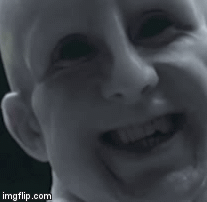 Ariccio, you are right, the FAQ aren't so easy to find latelly, Ive already pointed to that. 
Here you can find what you were looking for
http://www.scified.com/community/forums/topic/2
if you have any doubt please do not hesitate to send me a PM.
The world will spin well past our last breath, but I will always care about you
Add A Reply