Im new here!
Also what happen to the legendary orgins descussions
8 Responses to Im new here!
Welcome the the forms m8! glad to see a new face around! make yourself at home!
And for your question, ummmm, idk
Welcome to the forums BlueManda! Please read this as soon as you can The Official Scified Rules. Thank you and I hope you enjoy your time on Scified and its awesome community!
 "...I hope they remember you."-Thanos

 thank you for your kind words. I was starting to think no one noticed. I do have some new questions though
1. what are the rules on foul language
2. If I post someone else's art do I have to say where it came from?
please reply:)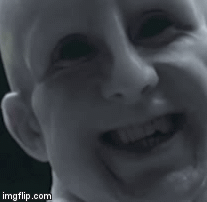 Hi Bluemanda and welcome to the forums.
You can search any thread using our Google Custom Search and you can chat with other members in our Scified Chat
If you need any help, please do not hesitate in send me a pm- or any of the mods :) (if you click any profile you will find an option SEND MENSSAGE.
Be sure of Sign In always in SCIFIED , so you can send messages and keep updated with all the news.
YES, if you post some art, please be kind and post the author of it if you know it, no matter if is a story, a drawing or a video. 
The world will spin well past our last breath, but I will always care about you
BLUEMANDA - Welcome to SCIFIED! It is always quite agreeable to see new faces! I certainly hope you enjoy forums! :)
"No overly offensive language, it's not needed. - No offensive pictures/links to pictures/links to sites which promote offensive content. - No links to sites that promote pirating films or other illegal activities. -"


From the official rules. And to further answer your question, curse words really do not look nice and give a bad image to other members when used, but you can indeed use some minor curse words if you really need too. With swear words like the F word not being used often, and NOT being used against members at all. And any Racial slurs are strictly prohibited.
 "...I hope they remember you."-Thanos

Therizinosaurus Rex(aka Kaijusaurs)
Welcome to scified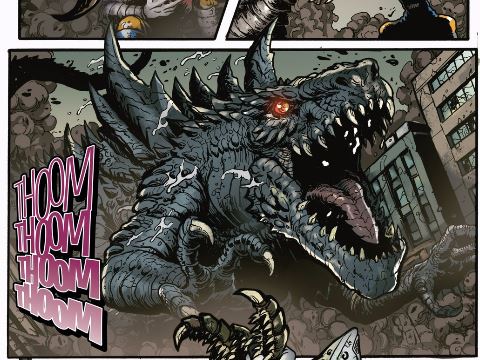 Therizinosaurus for JW2!
Welcome to the g forums, it's somewhat dead here now but once news of toho's new Godzilla and Godzilla 2 from Legendary starts picking up it will get much more active.
Sign in to add a reply to this topic!