Forum Topic
TheGMan123 #TeamGhidorah
UPDATE: This has been confirmed to be fan-made.
According to this Twitter post, we may potentially have a look at Godzilla in the sequel.
Bear in mind, this is unconfirmed and could potentially be fake. It's in Japanese, so if anyone can accurately translate and verify the validity of this source, it'd be appreciated.
Below is the image that is the main talking point of the Twitter post: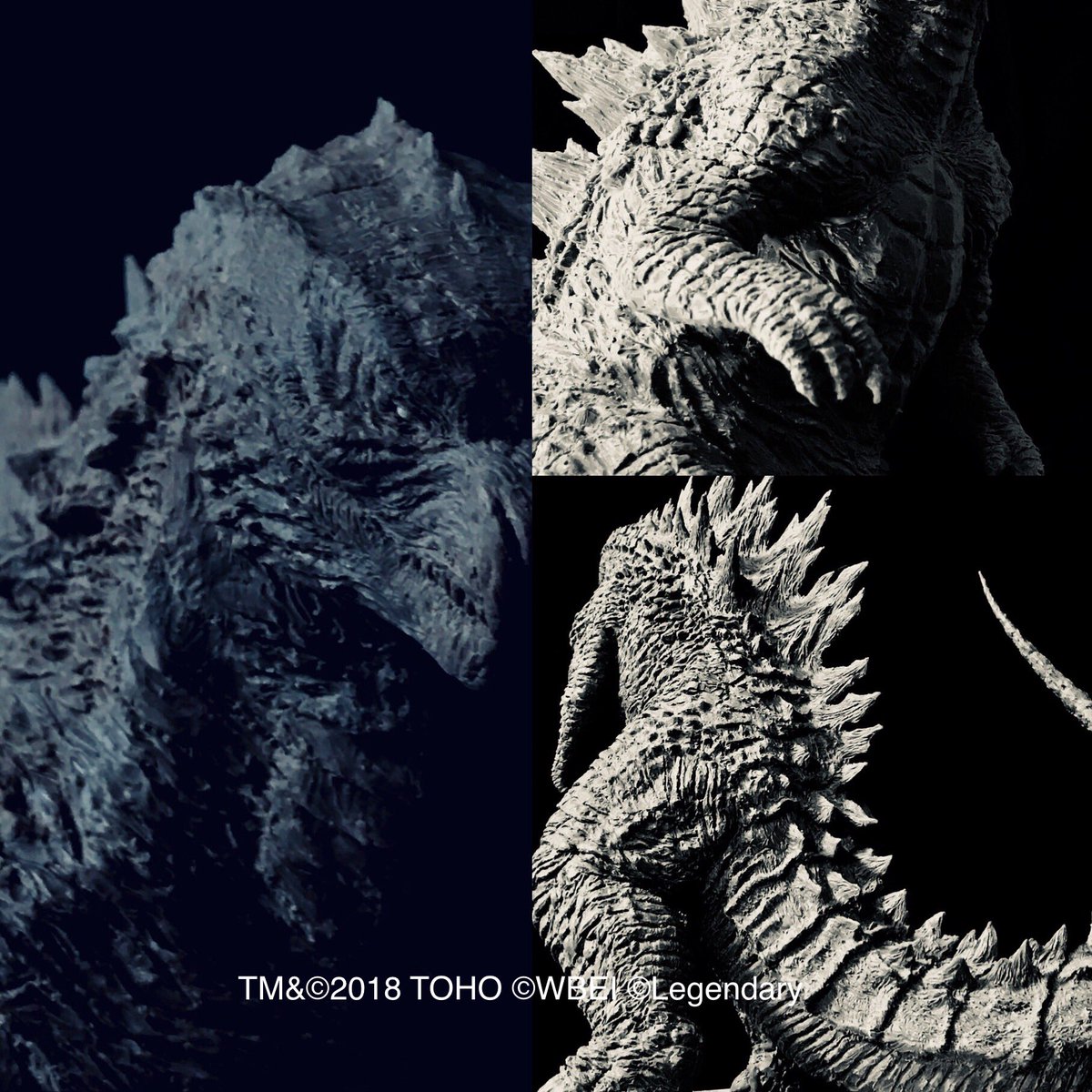 9 Responses to Godzilla: King of the Monsters - Fan Work
Add A Reply
Sign in to add a reply to this topic!