The Official Godzilla (2014) Posters Discussion Thread
Pinned Topic
10,526 Views
39 Replies
Add A Reply
Gigan
Admin
4775 XP
Mar-03-2014 3:11 PM
Team Ghidorah
In an attempt to continue consolidating and cleaning up the forum a bit, I've added all the posters I can think of for the new movie here. Any comments, complaints, discussion or things you've noticed about them or theories brought on by them can go right here. Let us know if we missed any. We'll add them.
Future posters will be added here for discussion as well. Titles have been given to each of them so everyone knows which one to reference.
2012 Comic-Con Announcement Poster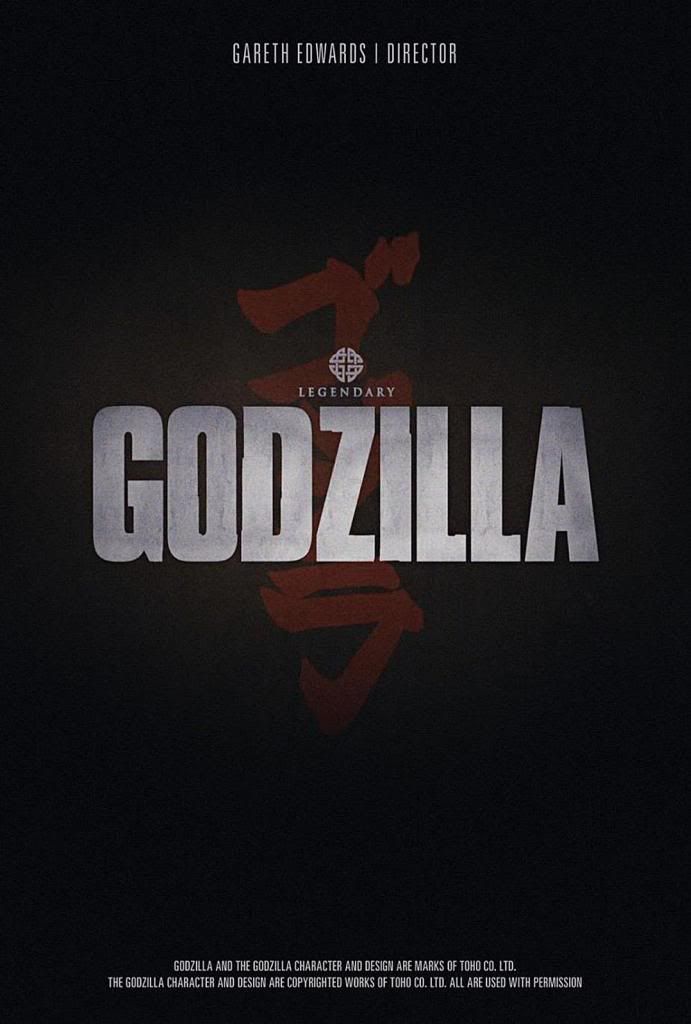 2013 Comic-Con Poster Artwork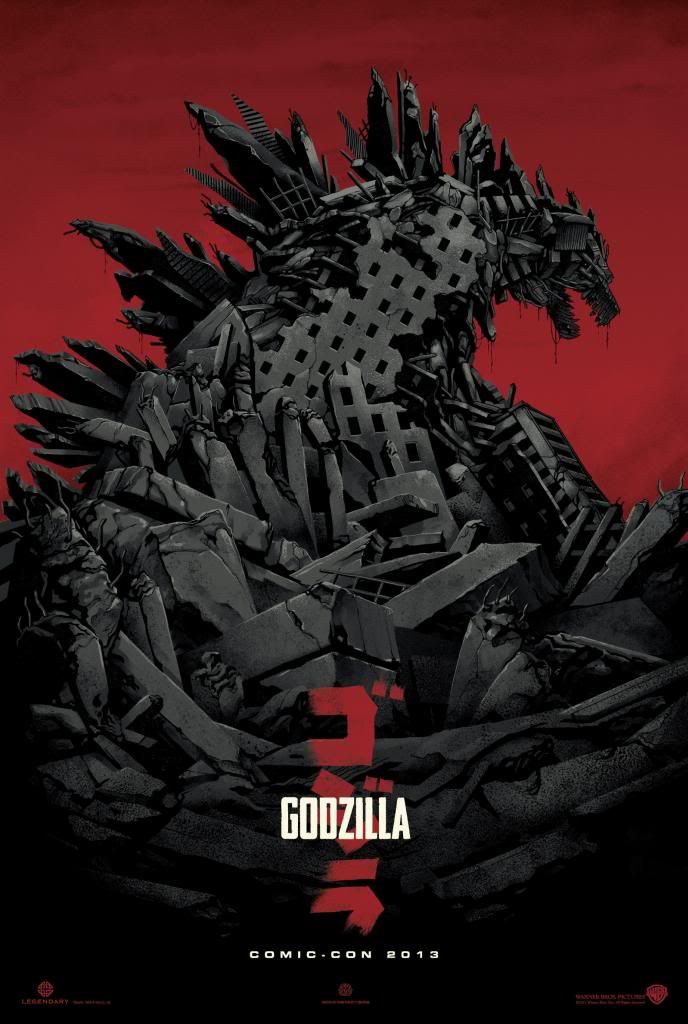 2013 Comic-Con Poster Artwork Variant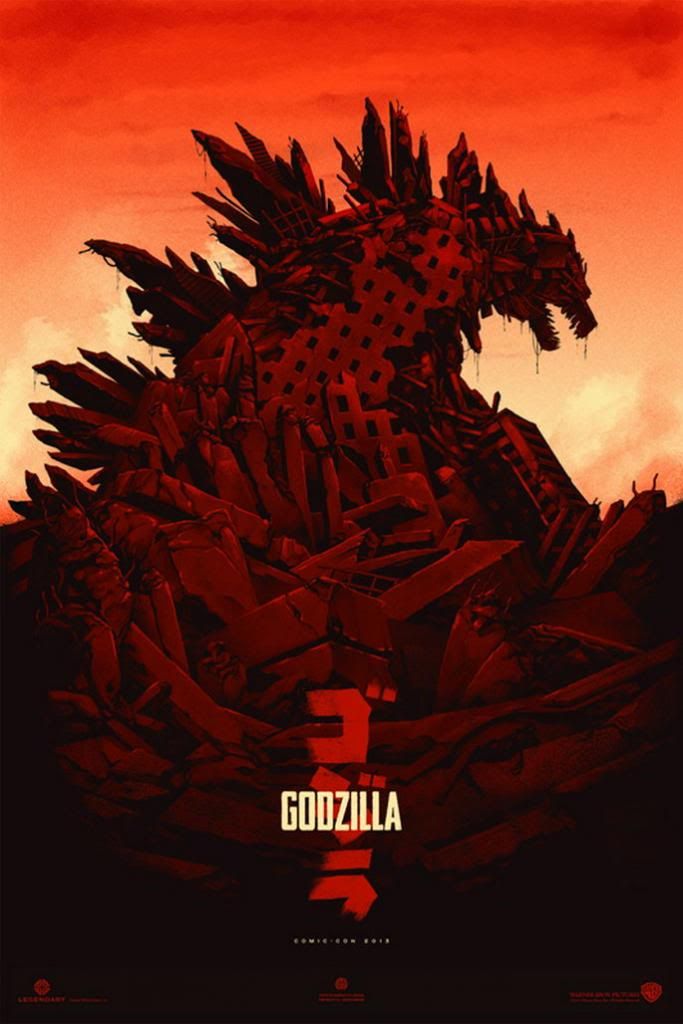 2013 Comic-Con Official Teaser Poster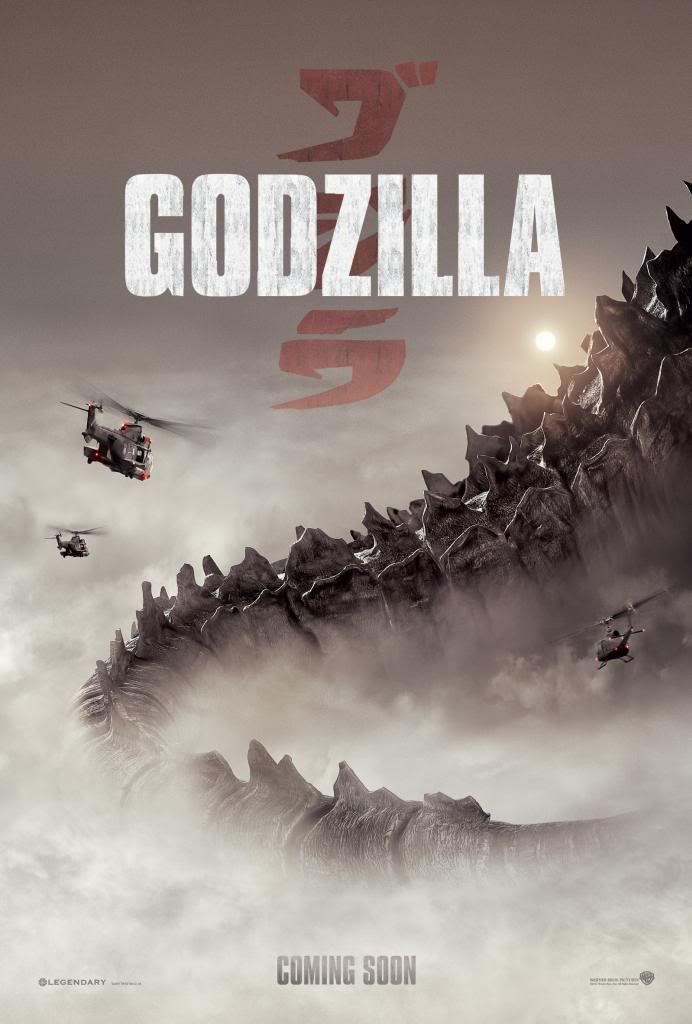 Teaser Poster #2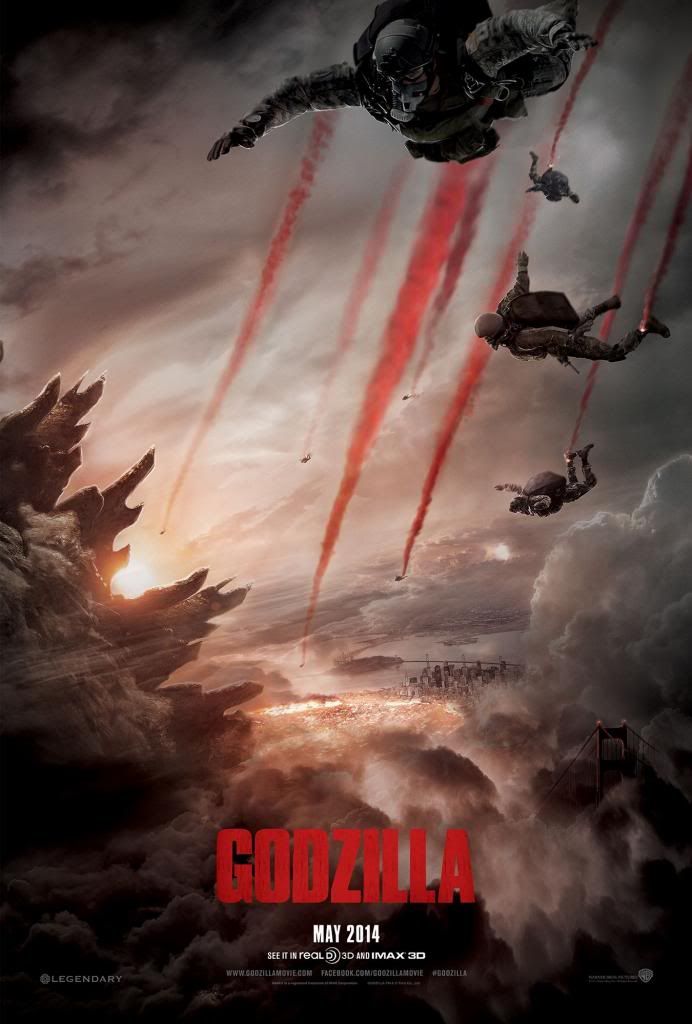 Official Poster #1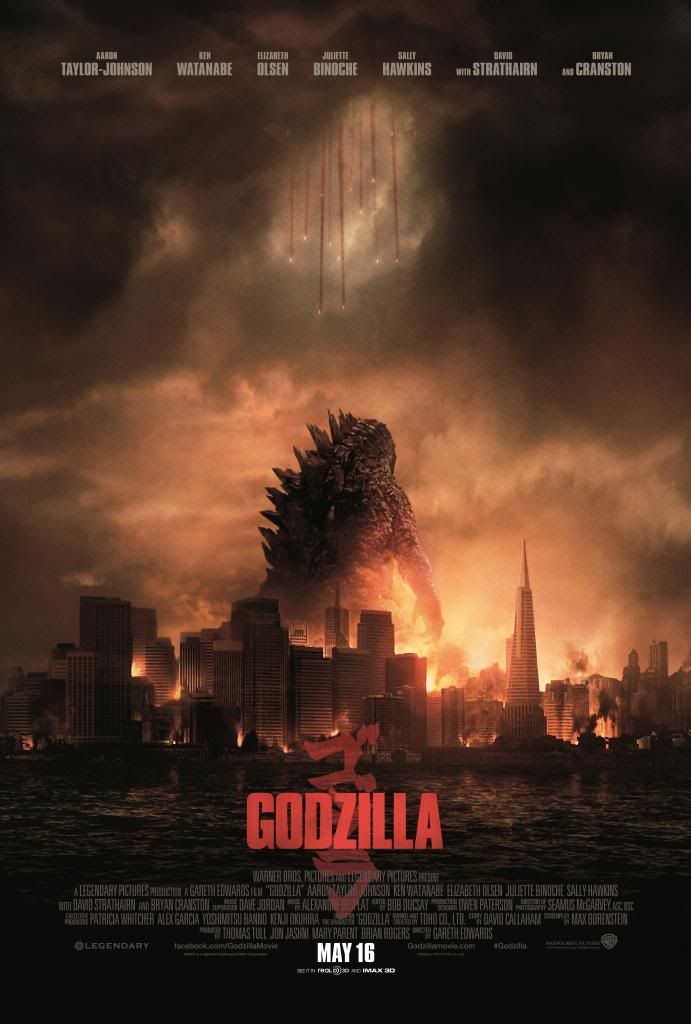 Official Poster #1 - 3D Variant
International Poster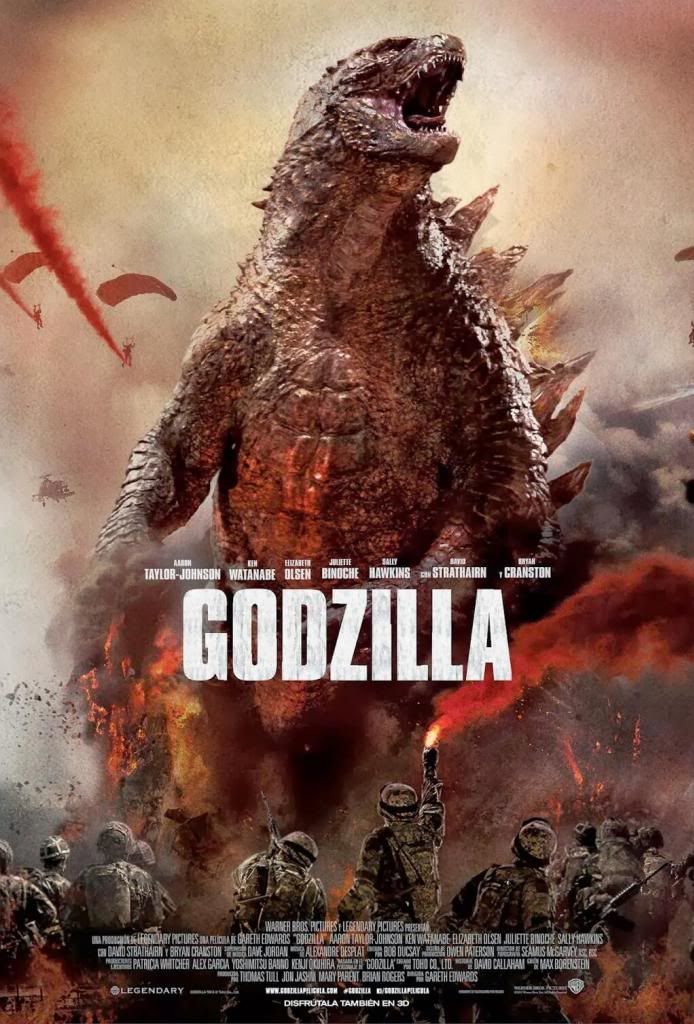 SXSW Mondo Poster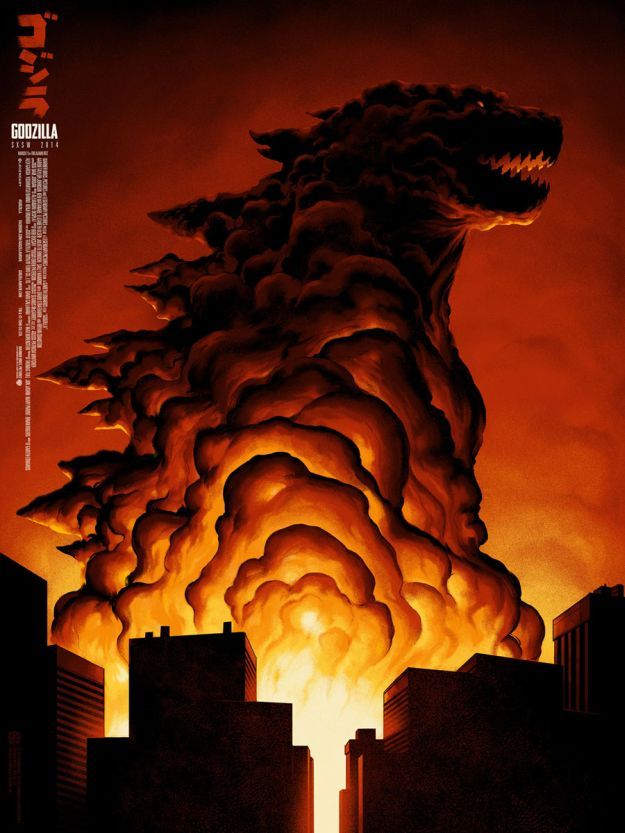 Commercial Poster #1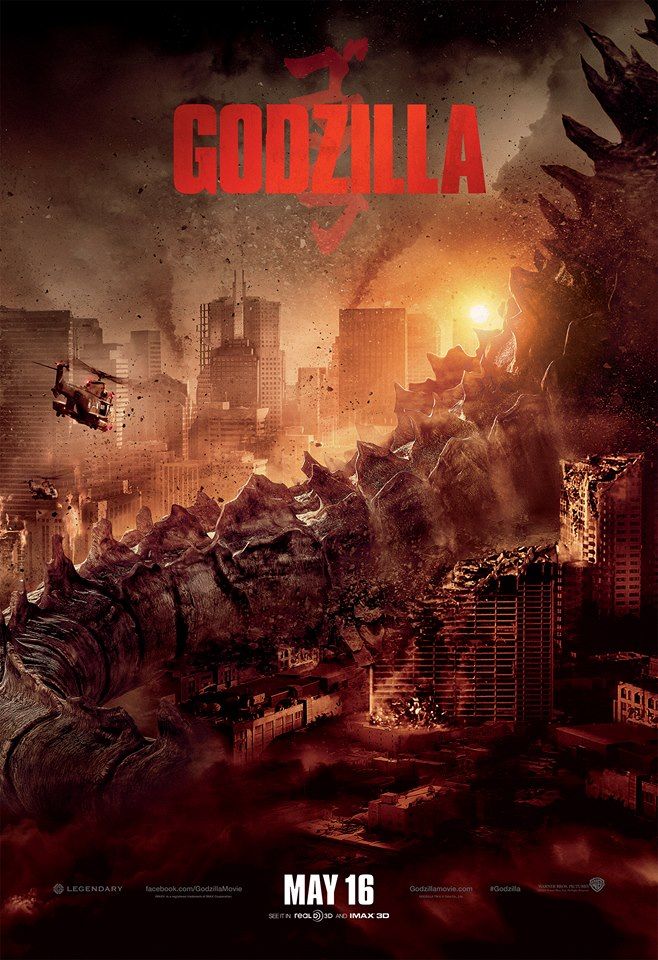 Commercial Poster #2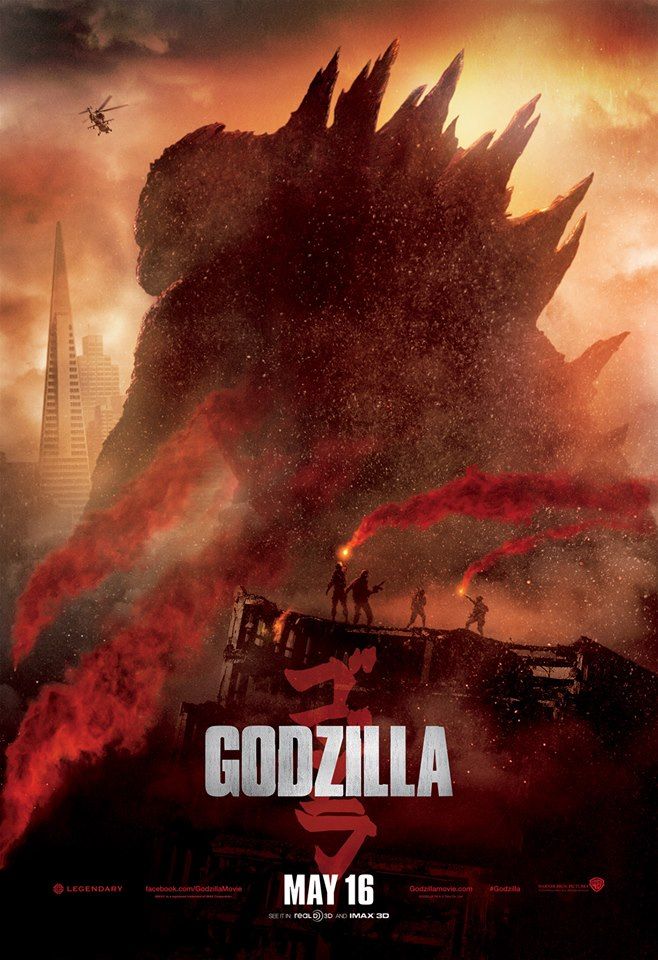 Wonder Con 2014 Poster
Official IMAX Poster
"'Nostalgic' does not equal 'good,' and 'standards' does not equal 'elitism.'" "Being offended is inevitable. Living offended is your choice."
PICK YOUR TITAN
39 Responses to The Official Godzilla (2014) Posters Discussion Thread
Add A Reply