The Official Godzilla (2014) Posters Discussion Thread
0 Upvotes
39 Replies
Upvote
Add A Reply
Forum Topic
G. H. (Gman) #TeamGhidorah
PINNED
In an attempt to continue consolidating and cleaning up the forum a bit, I've added all the posters I can think of for the new movie here. Any comments, complaints, discussion or things you've noticed about them or theories brought on by them can go right here. Let us know if we missed any. We'll add them.
Future posters will be added here for discussion as well. Titles have been given to each of them so everyone knows which one to reference.
2012 Comic-Con Announcement Poster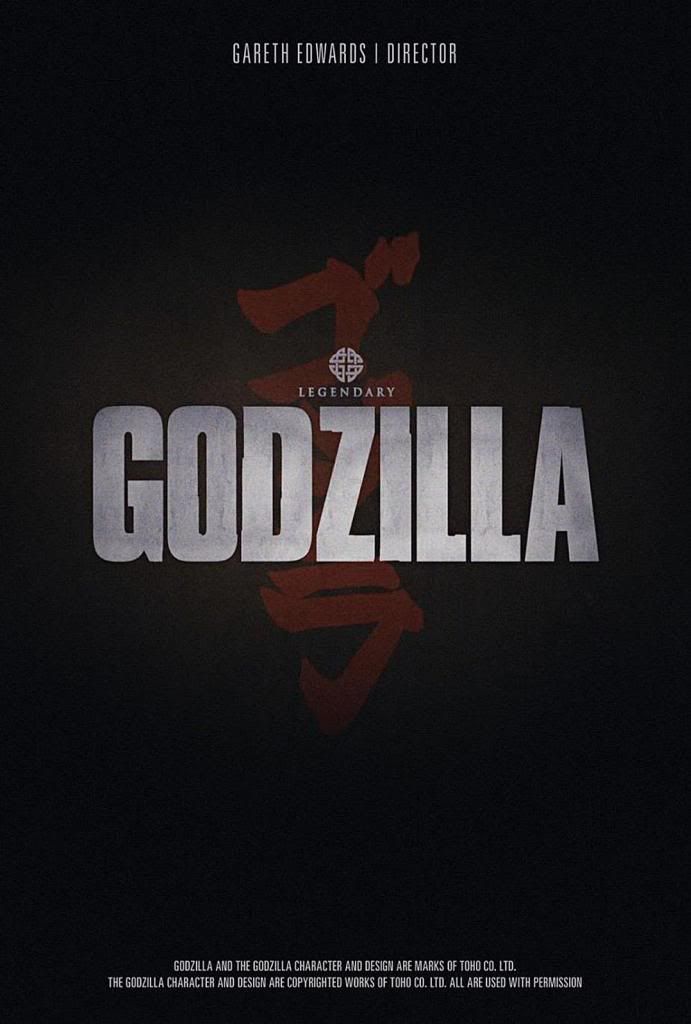 2013 Comic-Con Poster Artwork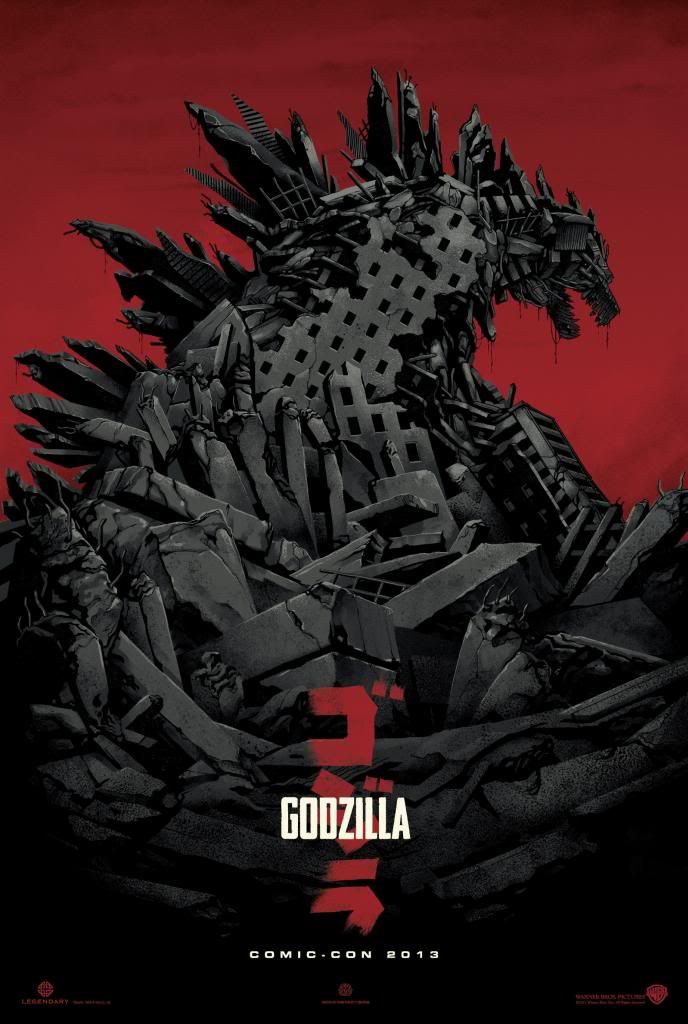 2013 Comic-Con Poster Artwork Variant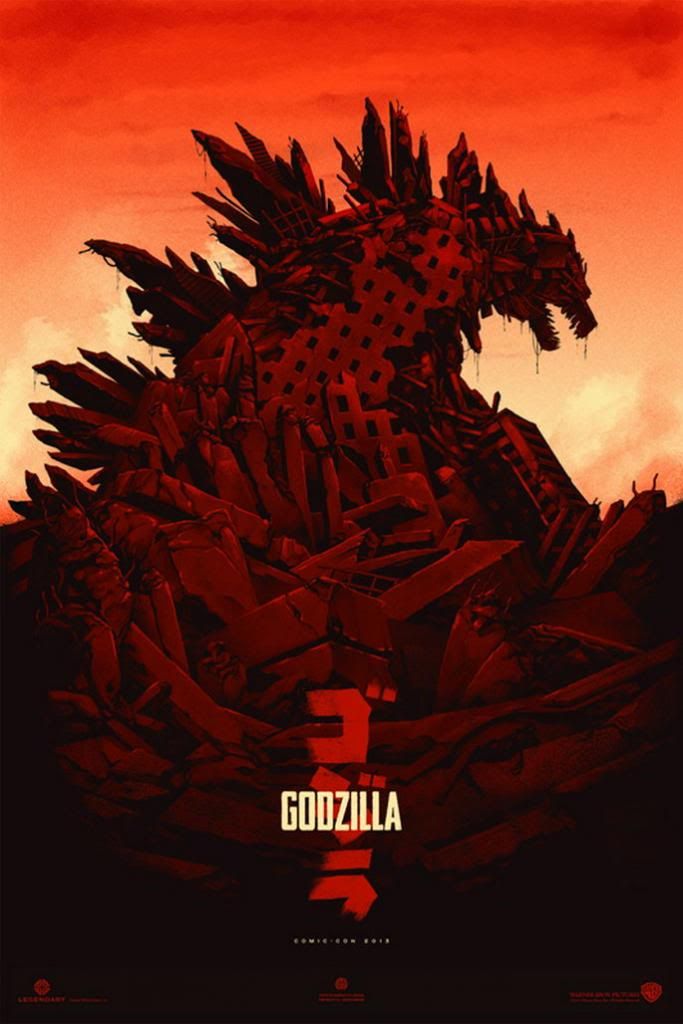 2013 Comic-Con Official Teaser Poster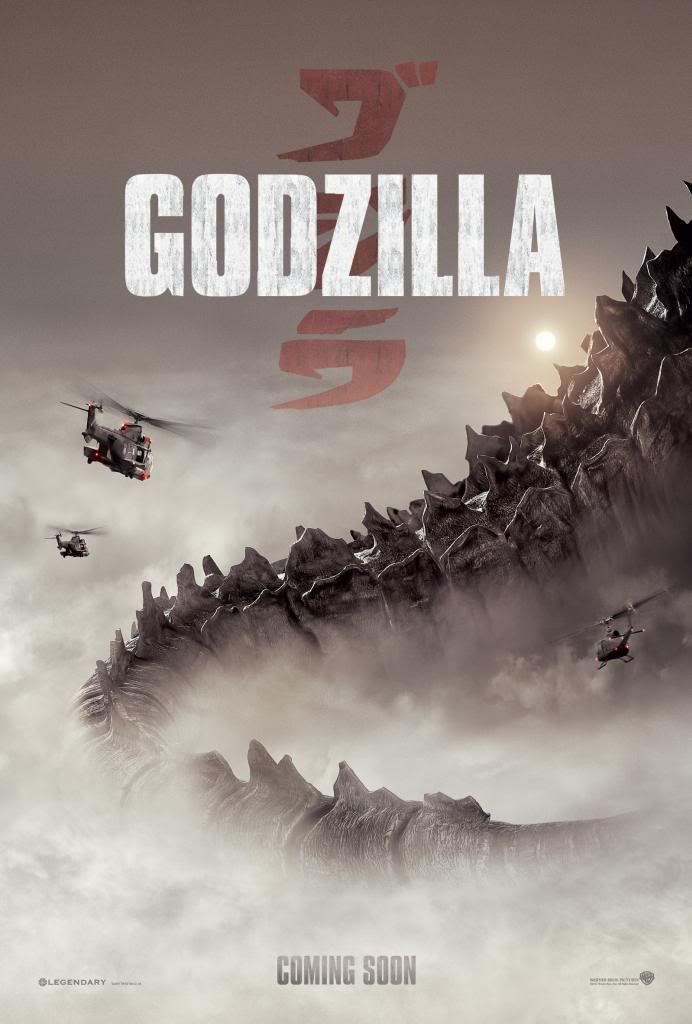 Teaser Poster #2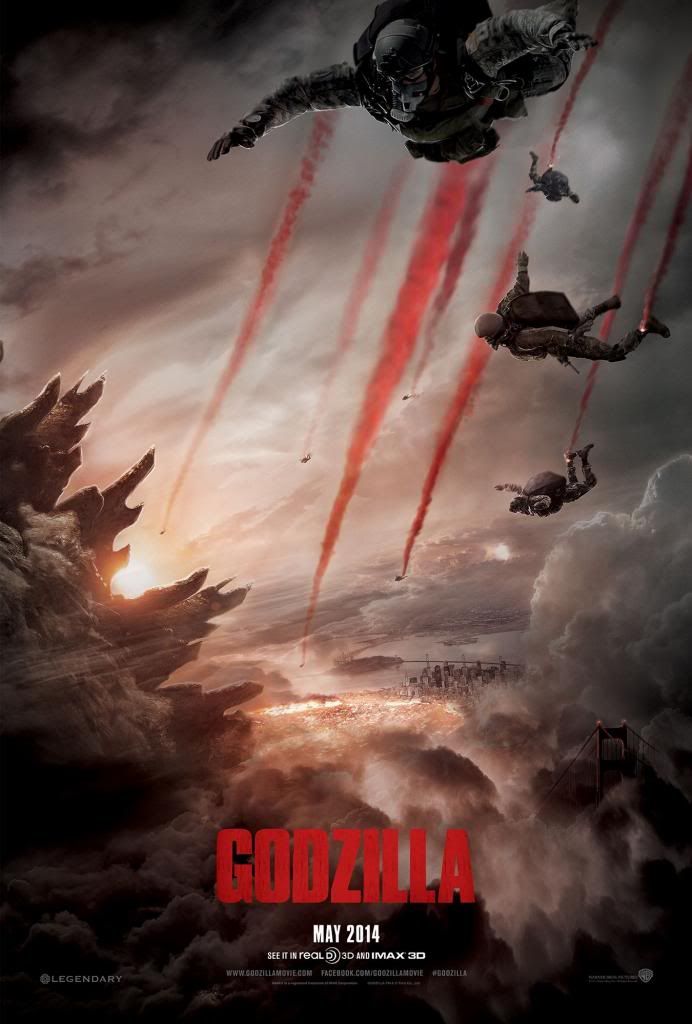 Official Poster #1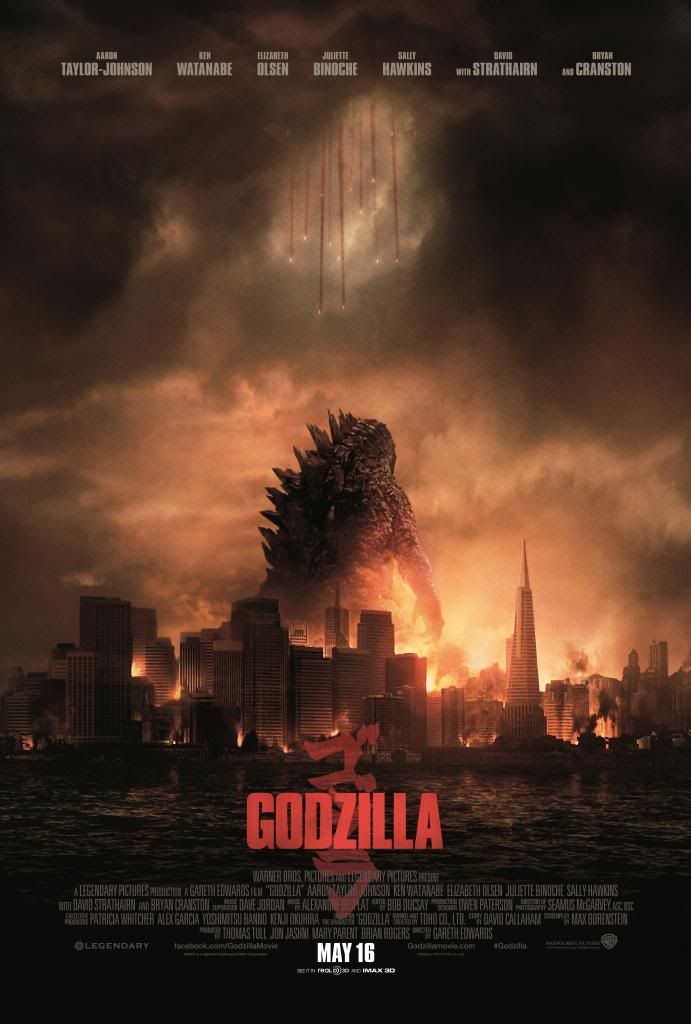 Official Poster #1 - 3D Variant
International Poster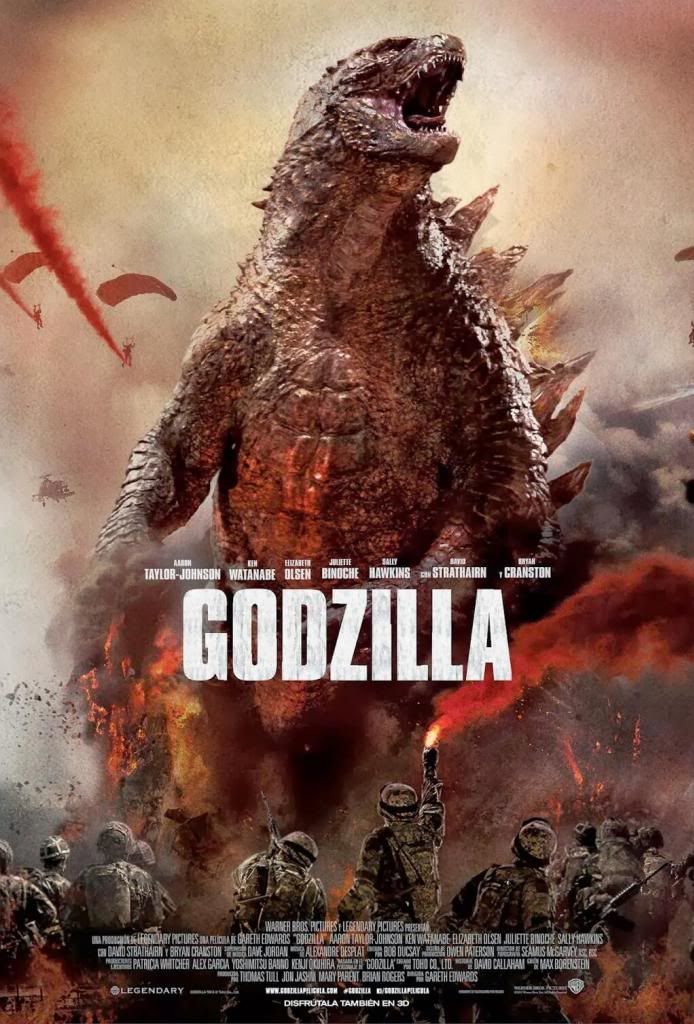 SXSW Mondo Poster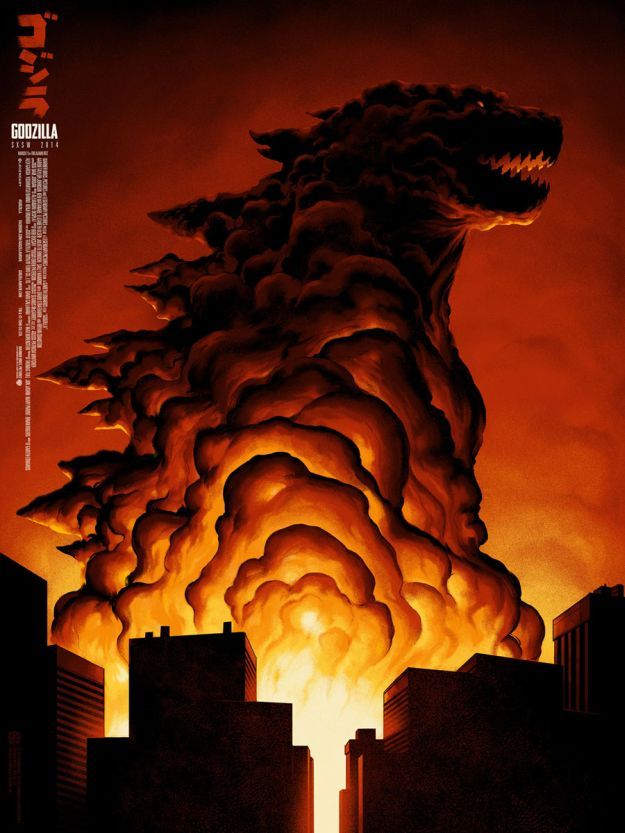 Commercial Poster #1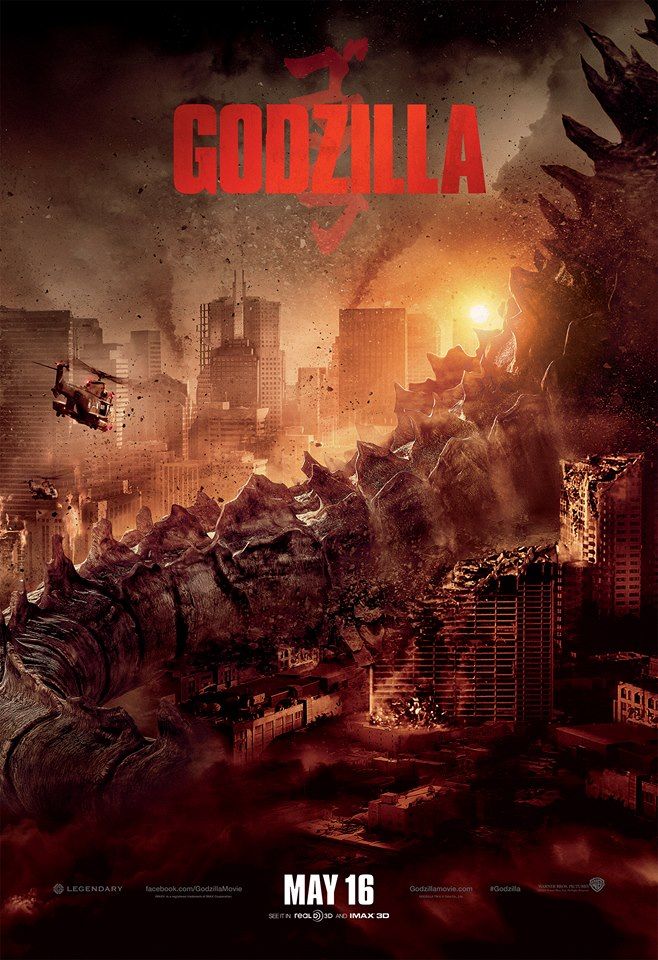 Commercial Poster #2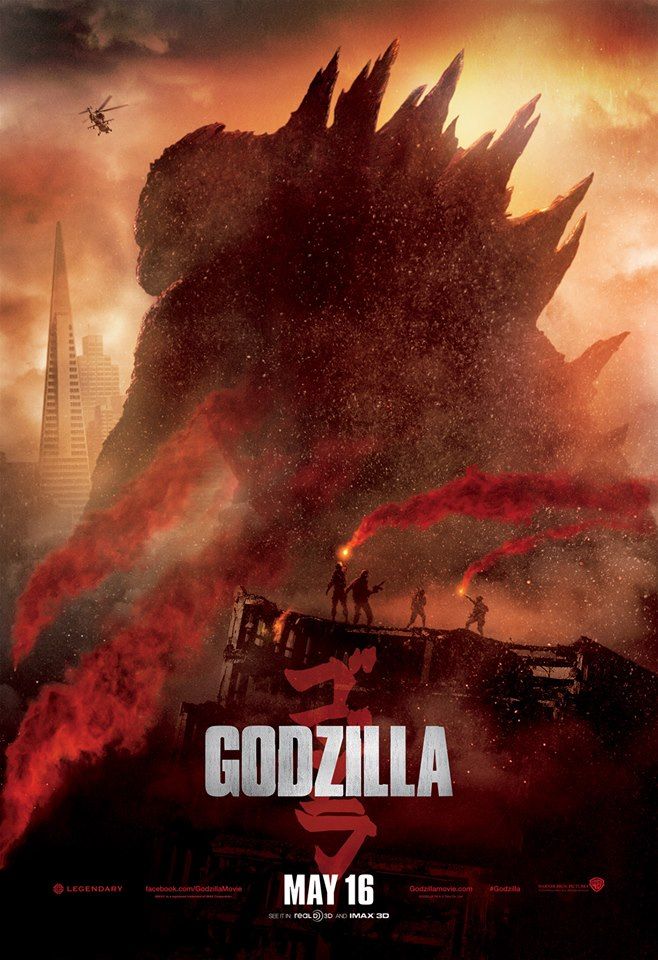 Wonder Con 2014 Poster
Official IMAX Poster
--
"It wouldn't be a true Godzilla film if you didn't touch upon those things. Anyone who thinks otherwise is not a true Godzilla fan." - Mike Dougherty, fellow gatekeeper-elitist ;)

39 Responses to The Official Godzilla (2014) Posters Discussion Thread
Add A Reply
Sign in to add a reply to this topic!