Mothra Larvae
Member
0 XP
Jan-07-2014 9:01 AM
now, I know that is unfair to put a "Godzilla vs Something" in a Godzilla site, but well just wanna know what you think.
Info:
Slattern: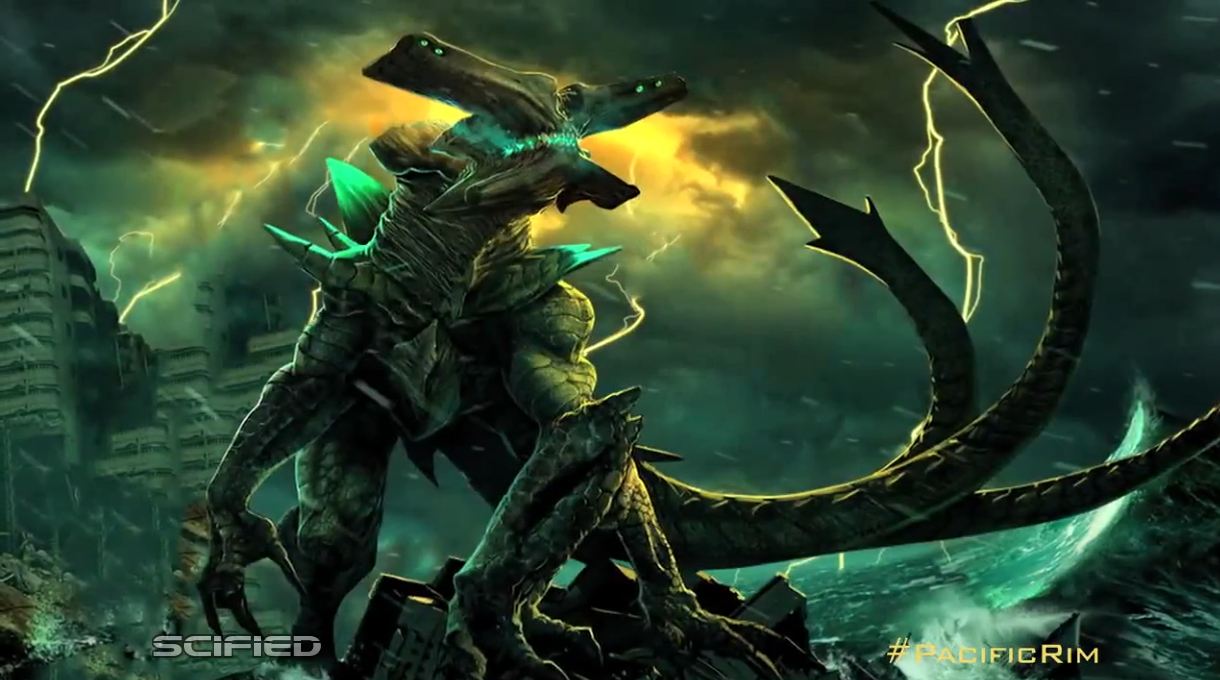 Heigh: 181 m. (est.)
Weight: 6,150 tons (est.)
Powers: Trio of triple-crowned tails and highly resilient, leathery reptilian scaling.
video:
Godzilla:
Heigh: 60-100 m
Weight: 25,000-50,000 tons
Powers: Atomic breath, nuclear pulse and magnetic powers.
Video:
so what do you say, who wins and why...
PICK YOUR TITAN
18 Responses to Godzilla vs Slattern
Add A Reply