Celebrating Director Jun Fukuda's 92 Years
2,883 Views
10 Replies
Add A Reply
Godzilla
Admin
5112 XP
Feb-17-2015 4:20 PM
Team Ghidorah
Happy birthday to one of the finest directors of the Godzilla series, (Godzilla vs. The Sea Monster, Son of Godzilla, Godzilla vs. Gigan, Godzilla vs. Megalon, Godzilla vs. MechaGodzilla) the late Jun Fukuda. He would have been 92 today. In celebration of his life and appreciation of his contributions to the series I'll be induldging in a couple of his films.
Which of his movies was your favorite? Will you be watching his films in celebration of the late director?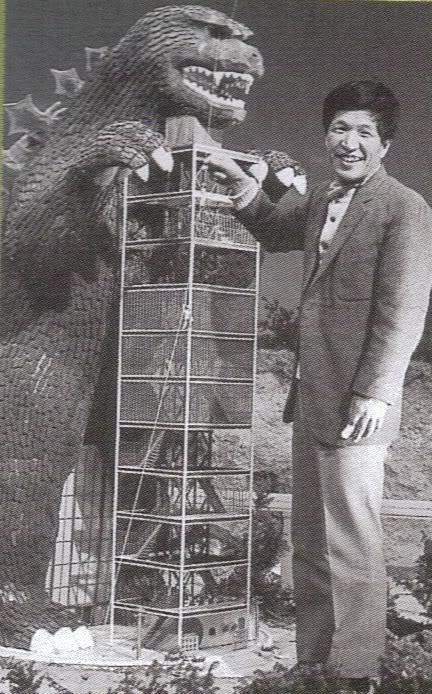 "'Nostalgic' does not equal 'good,' and 'standards' does not equal 'elitism.'" "Being offended is inevitable. Living offended is your choice."
PICK YOUR TITAN
10 Responses to Celebrating Director Jun Fukuda's 92 Years
Add A Reply