top 5 most/least likely monsters to appear in the monsterverse
25,169 Views
25 Replies
Add A Reply
Titanosaurus
Member
567 XP
Oct-18-2017 1:41 AM
Team Mothra
We all want to see classic monsters return to the big screen, but the monsterverse can't just put all of the monsters we want to see return. Here is a list of 5 monsters that are the most likely to return and a list of 5 monsters that are the least likely to return.
the least likely monsters will be monsters that we want, but just don't work in the monsterverse. so no Minilla or Gabara.
There is one rule. These monsters need to be owned by Toho to be on the list.
Remember, this is not a wishlist. Some of the monsters that I love won't be on this list.
most likely
1. Destroyah
since the tweet from Micheal Doughtery of the oxygen destroyer arrived, people were speculating that this could be set up for Destroyah. I mean Destroyah is a monster that not only would fit in perfect in the monsteverse, but is a monster that is very popular and could get people interested in the movie he would appear in.
2. Mechagodzilla
I know that a giant robot version of Godzilla is pretty unrealistic, but it could work if legendary played it's cards right. Kiryu's origin for Mechagodzilla could work. At the beginning of the 2014 Godzilla movie, they find a Godzilla skeleton in a cave. The skeleton of that Godzilla could be used as the base for Mechagodzilla. also legendary has already tried to buy the rights of Mechagodzilla, but what happened after that is a mystery. 
3. Anguirus
this monster is just way to easy to put in the monsterverse and is already one of the most popular Godzilla monsters, so this is really a no-brainer.
4. Mecha-King Ghidorah
Let's just assume that king Ghidorah won't make it out alive in Godzilla 2, legendary could still bring him back as Mecha-king Ghidorah. Maybe monarch takes the body of King Ghidorah and tries to build a mech out of him. this could be a great enemy monster for a destroy all monsters movie.
5. Battra
Godzilla and kong can't be the only major monsters to have movies in the monsterverse. that's like Marvel with only captain America and iron man. I think a Mothra solo movie could work if Mothra gets popular enough. Battra could then be the villain of the movie. I mean, the movie writes itself then.
least likely
1. Jet Jaguar
The amount of people I have heard saying that they want Jet Jaguar to join the monsterverse is seriously amazing. the only way that I could see this work is if the monsterverse teams up with Pacific rim and make jet jaguar a Jaeger.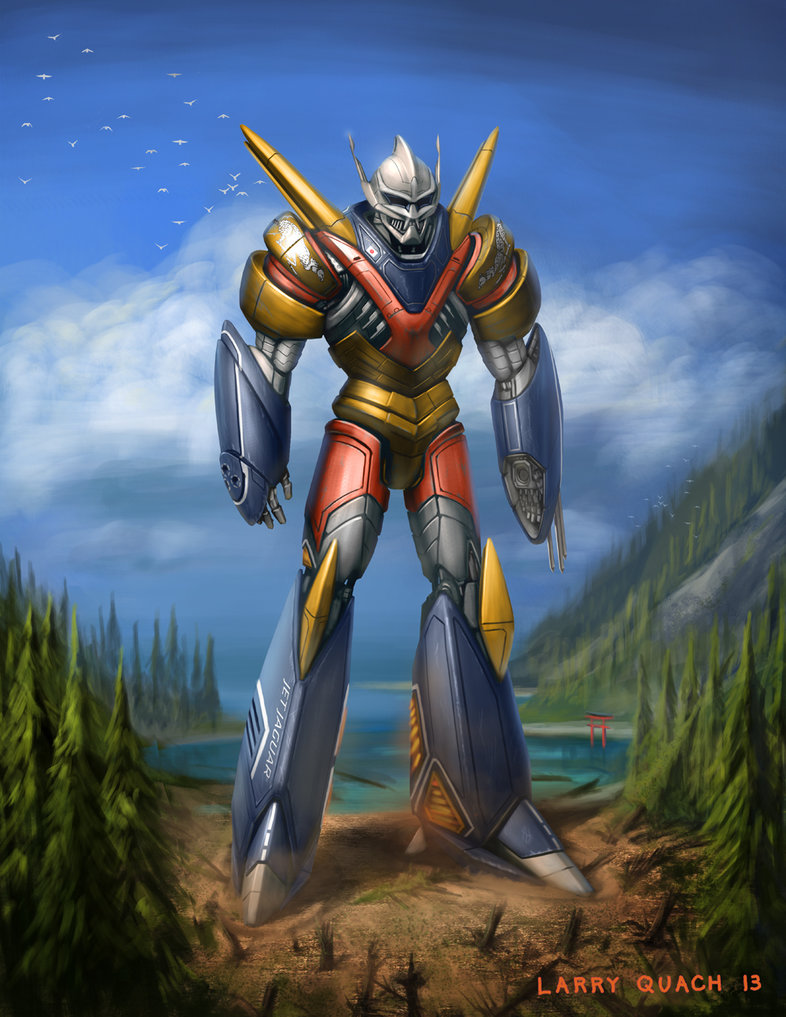 2. King Caesar
A mythical dog/lion/human that is the protector of Japan. I'm mean Mothra is already in the monsterverse, but King Caesar might be a bit too far-fetched.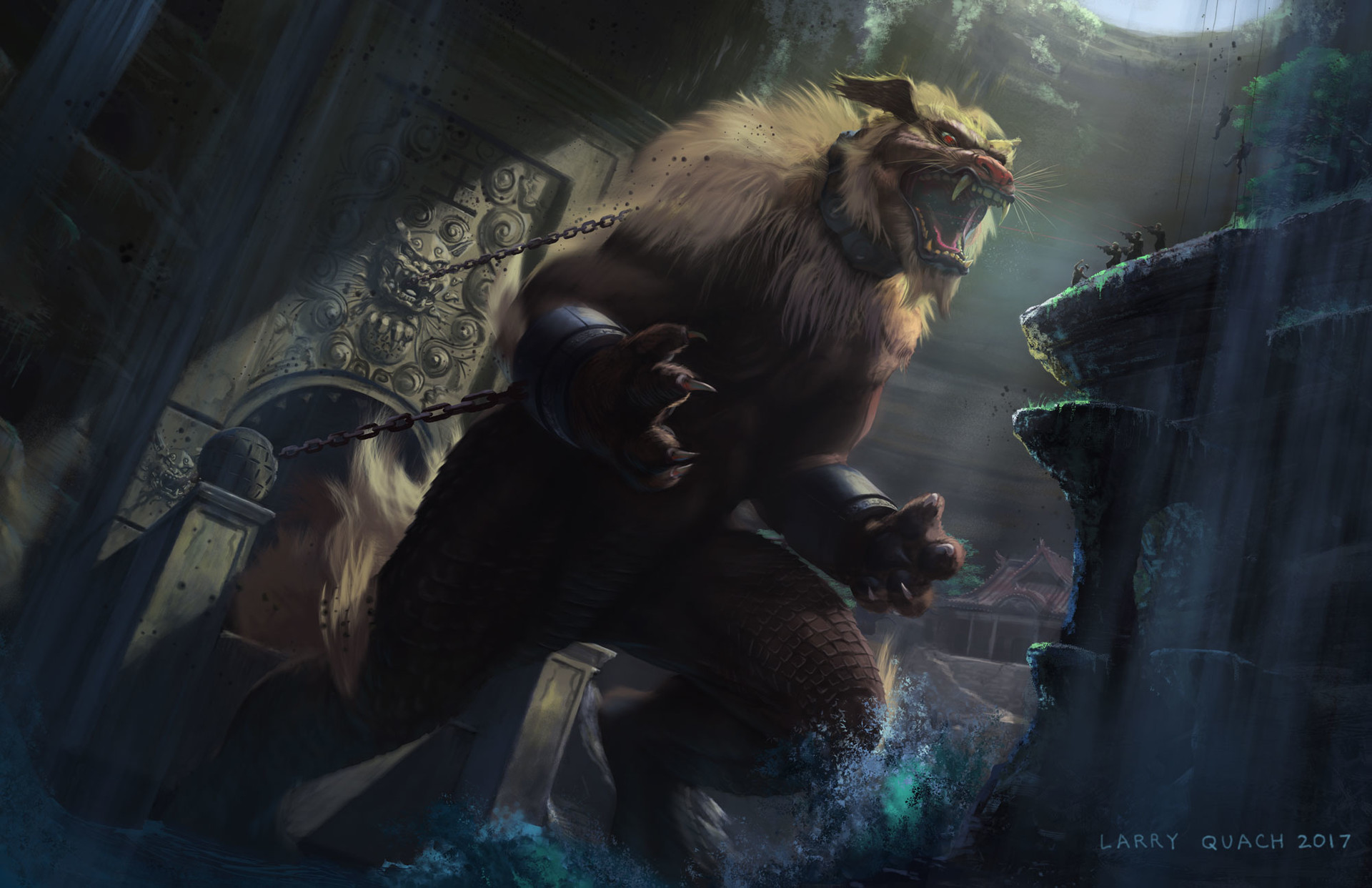 3. Gigan
Sorry for the people that would love to see Gigan in the monsterverse, because I am one of them. but if you think about it, a giant aliën cyborg invader might be a little bit too unrealistic for the monsterverse.
4. Space Godzilla
ones again, a bit too far-fetched. I mean, it's a Godzilla from space created by a black hole. I think they're just so many better options than him.
5. Mechani-Kong
 if a second kong movie will be made, I think that Gorosaurus or even Biollante would just work way better. and because of Mechagodzilla already being on my most likely list, I don't think both could work and Mechagodzilla is just a more likely choice.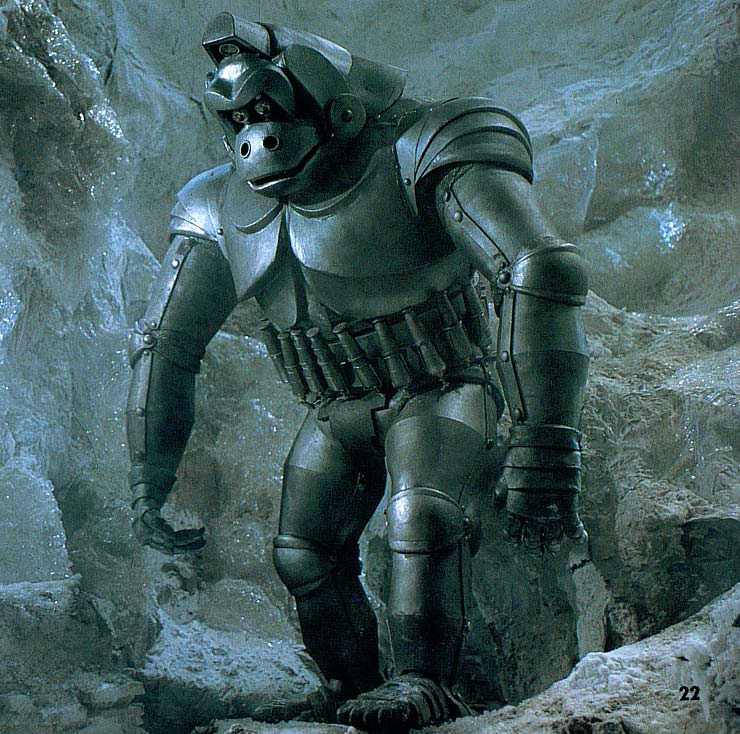 I hope you enjoyed this list. if you have you're own opinions or lists, put them in the comments.
PICK YOUR TITAN
25 Responses to top 5 most/least likely monsters to appear in the monsterverse
Add A Reply